What are Guests Enjoying
at Blue Zoo
in Spokane?
Here at Blue Zoo in Spokane we're not your typical interactive aquarium! Sea life including jellyfish, sharks, and rays may sail peacefully through our waters, but there's so much more to see when you visit us. Mesmerizing mermaids and playful pirates roam these shores in Spokane. Plus keep a weather eye out for landlubbers like birds and lizards. Come explore today!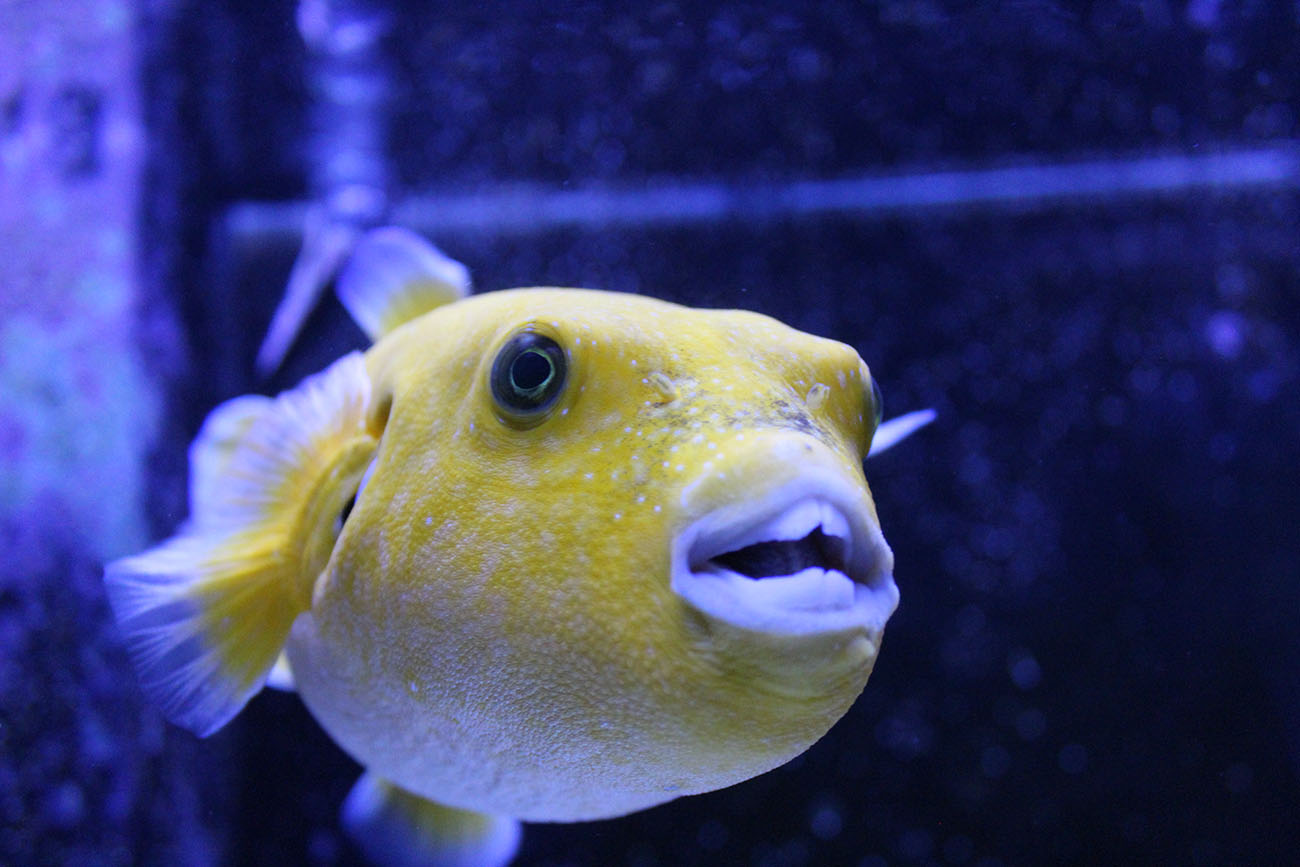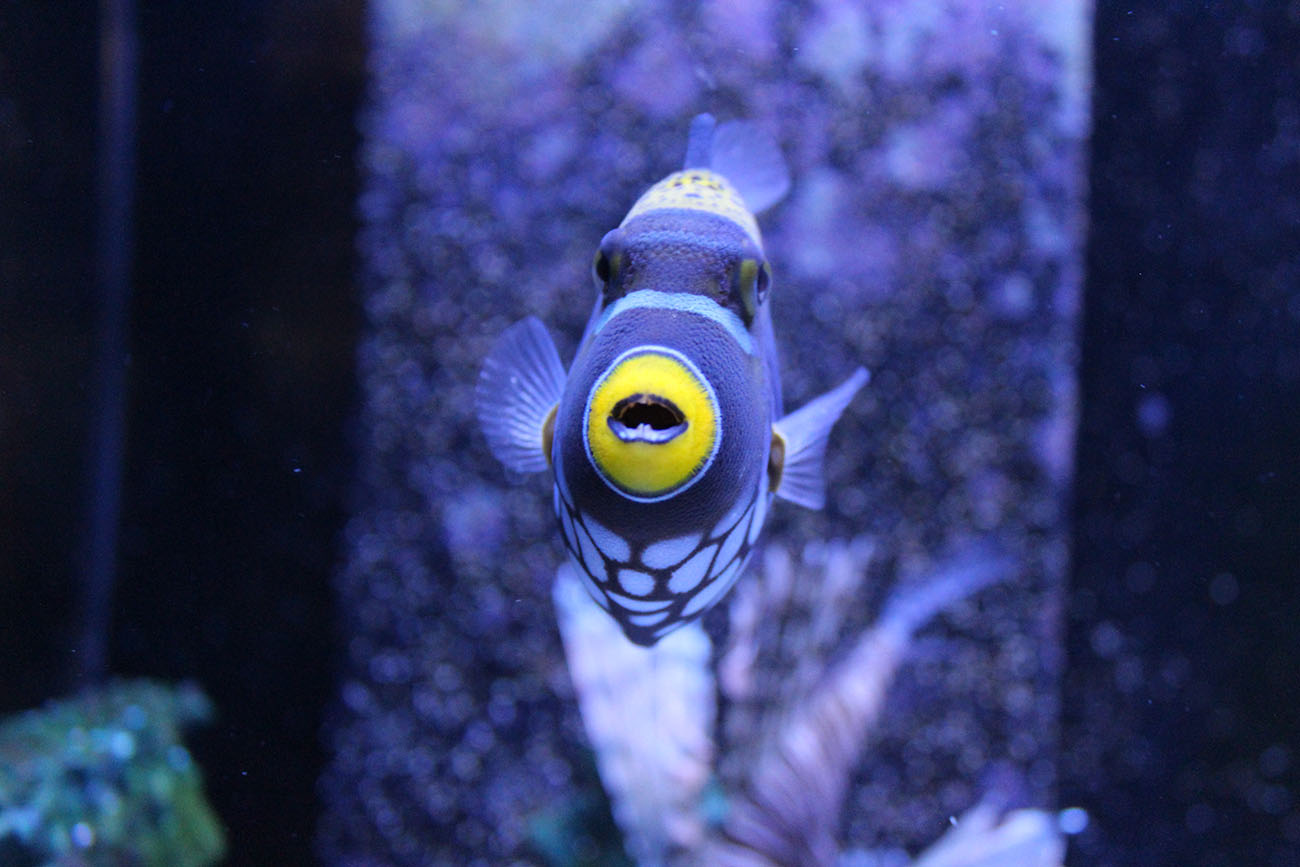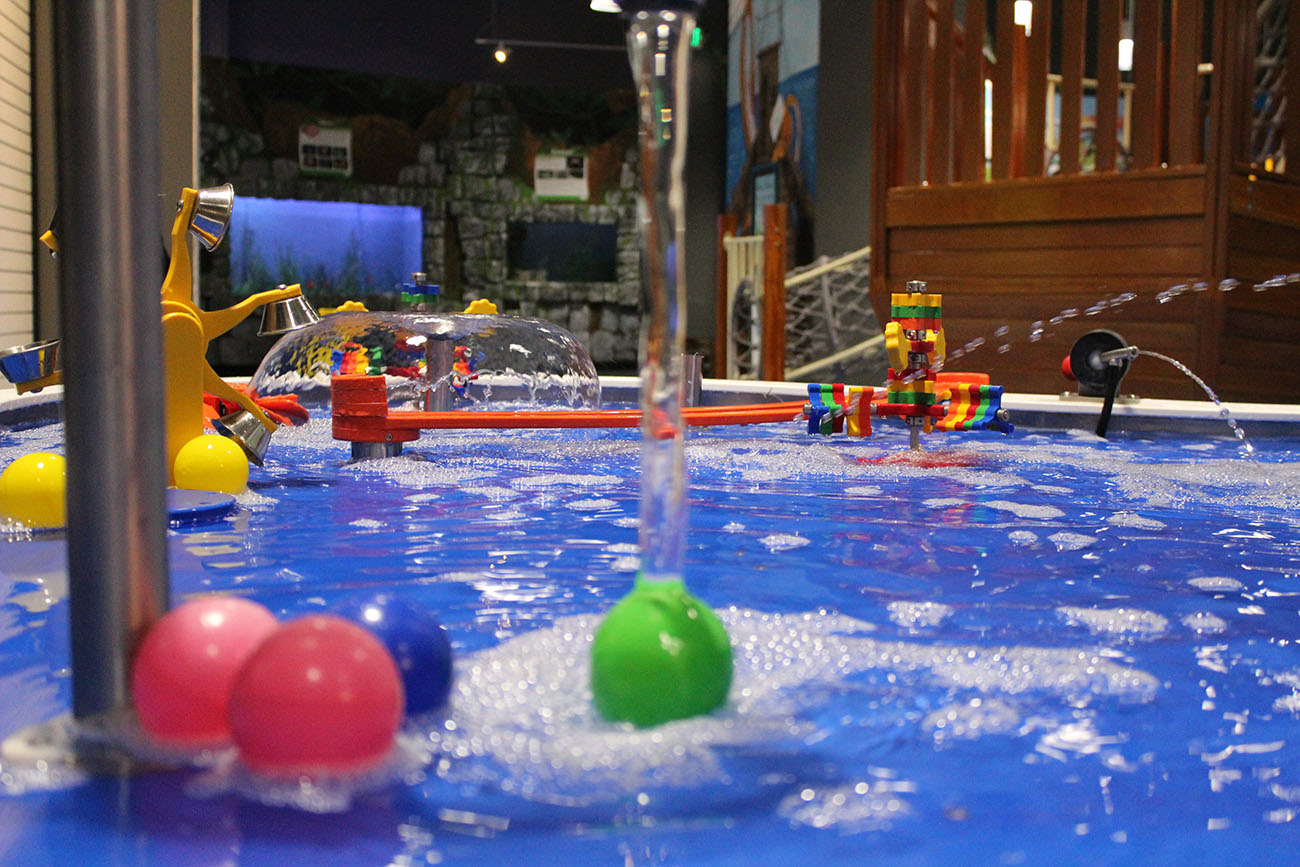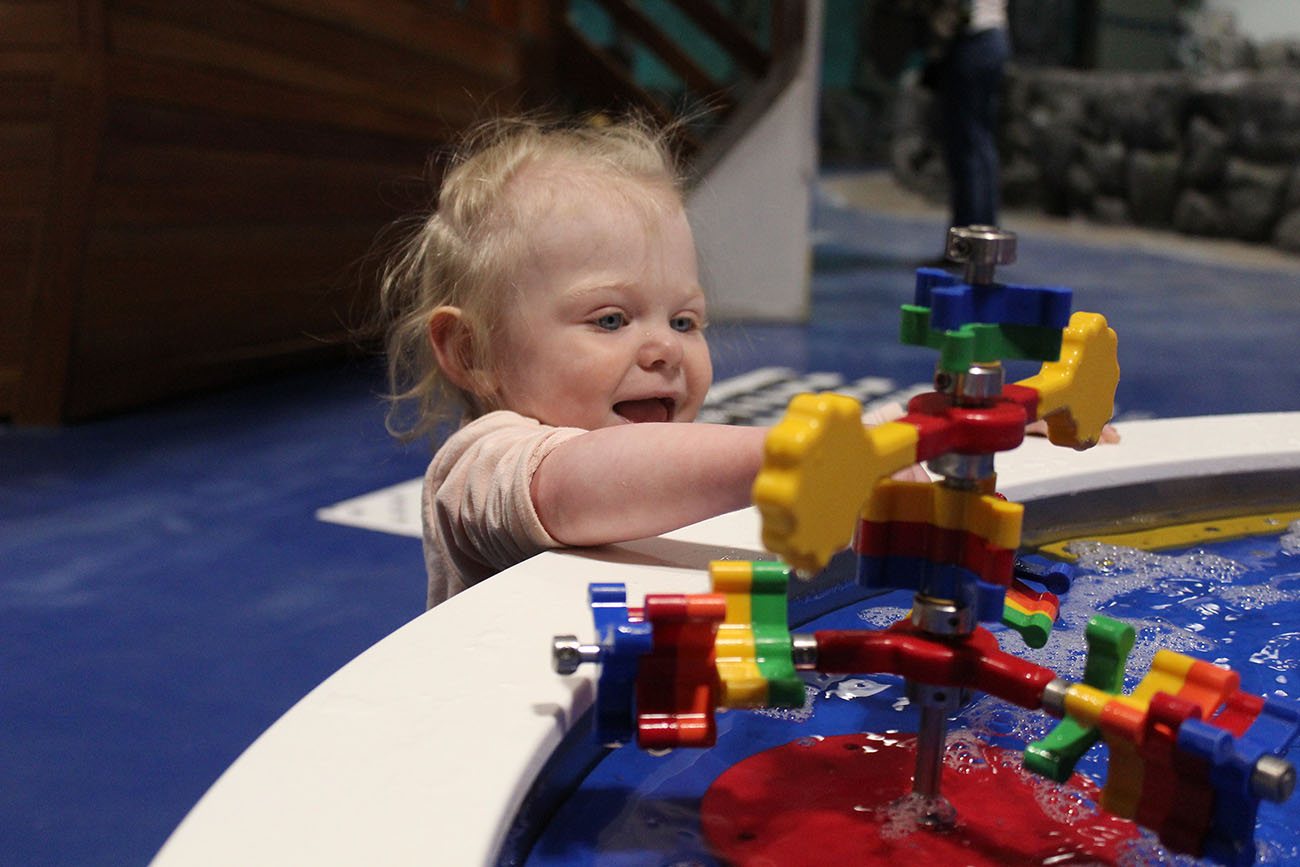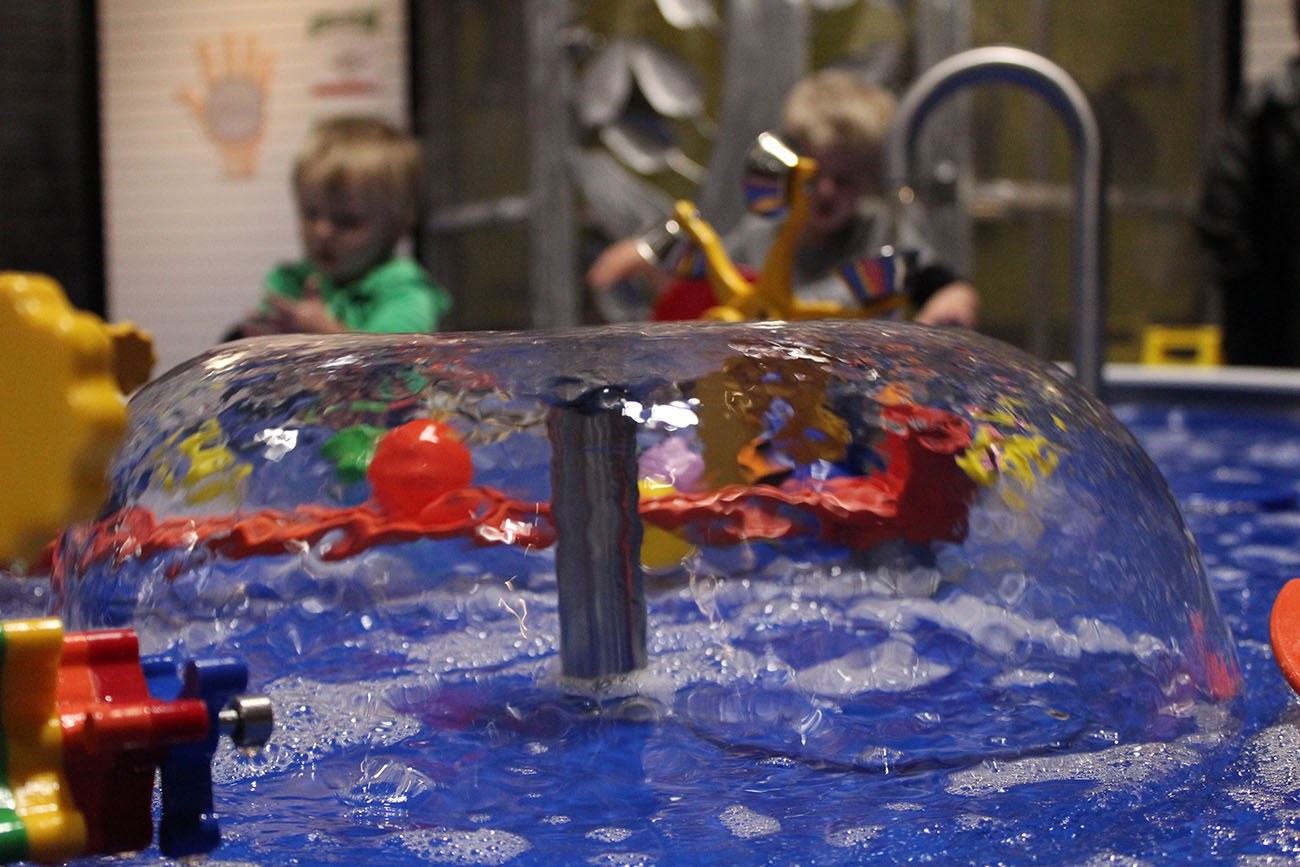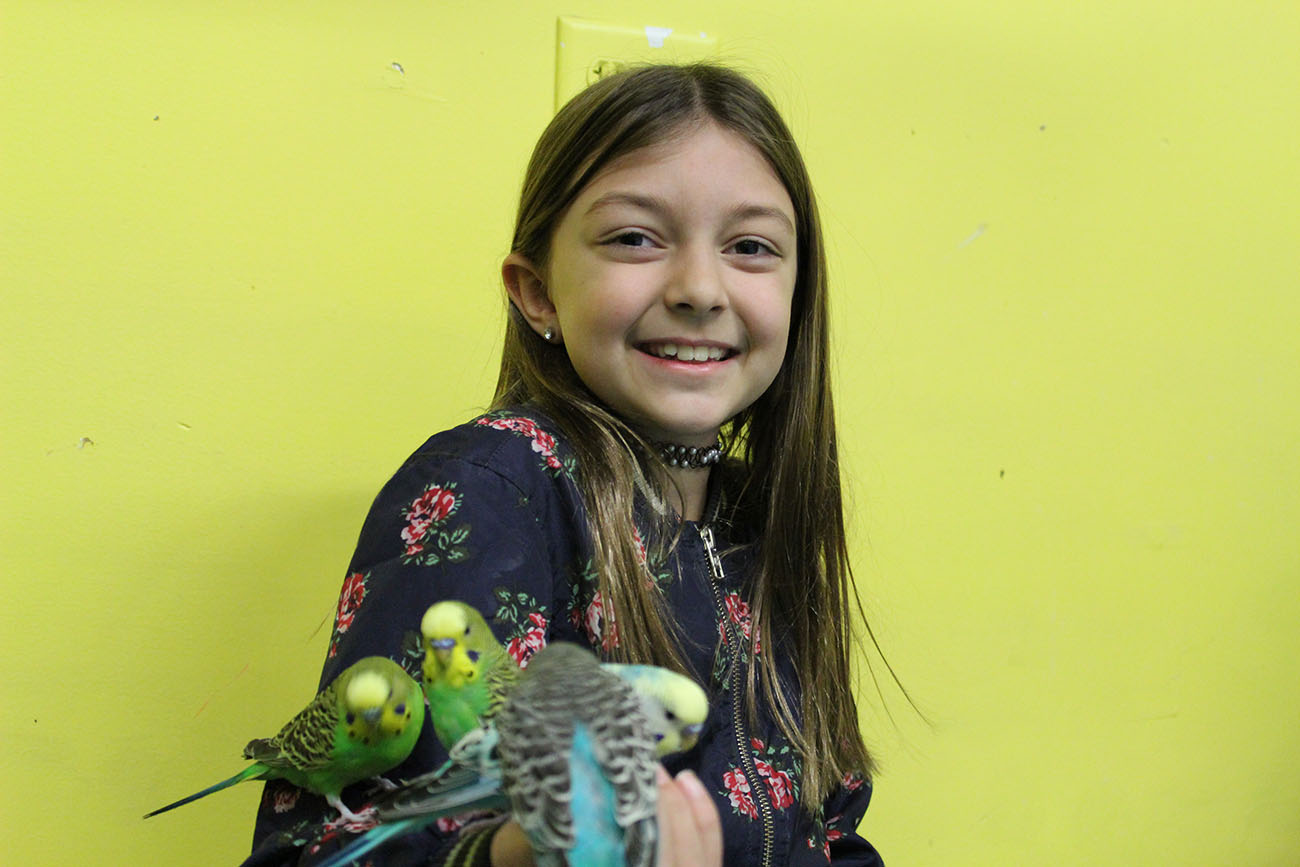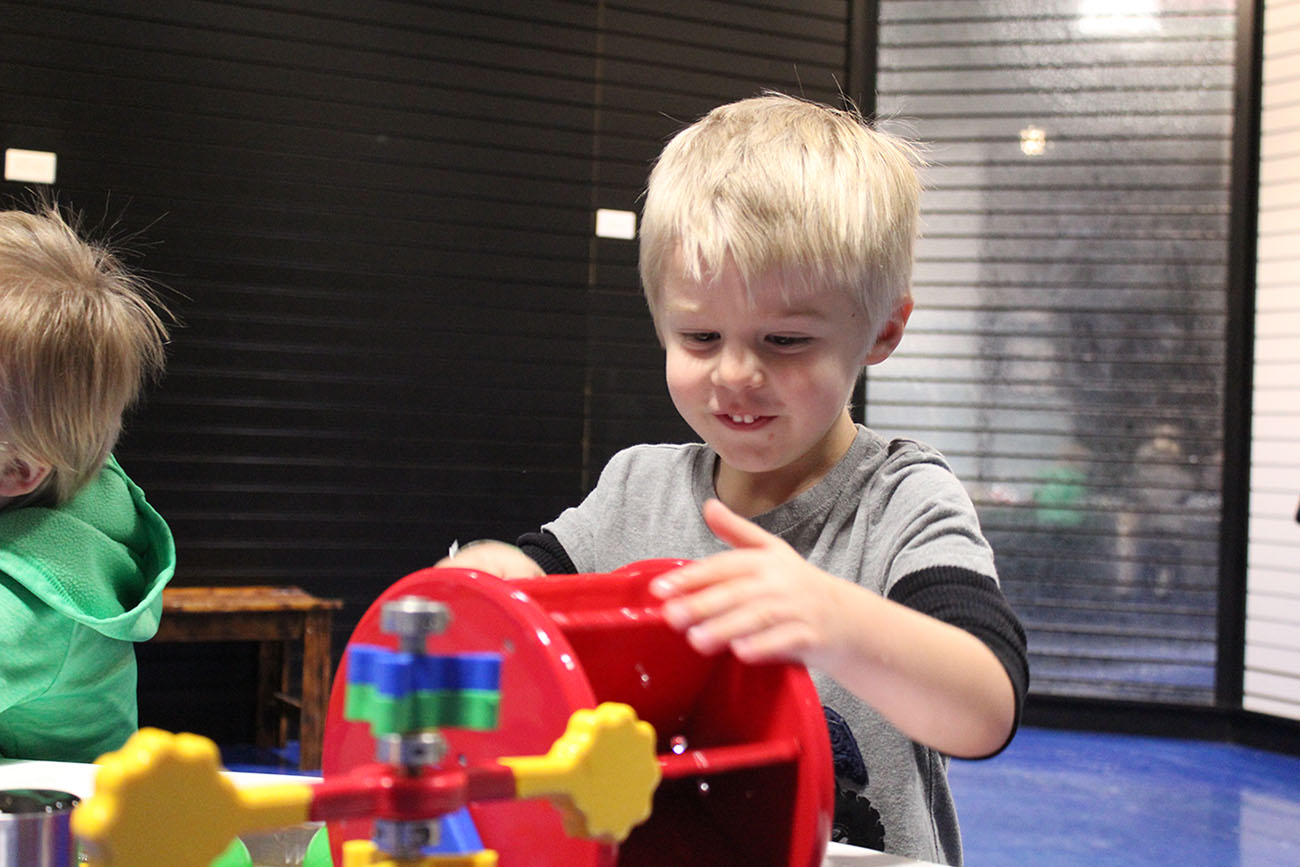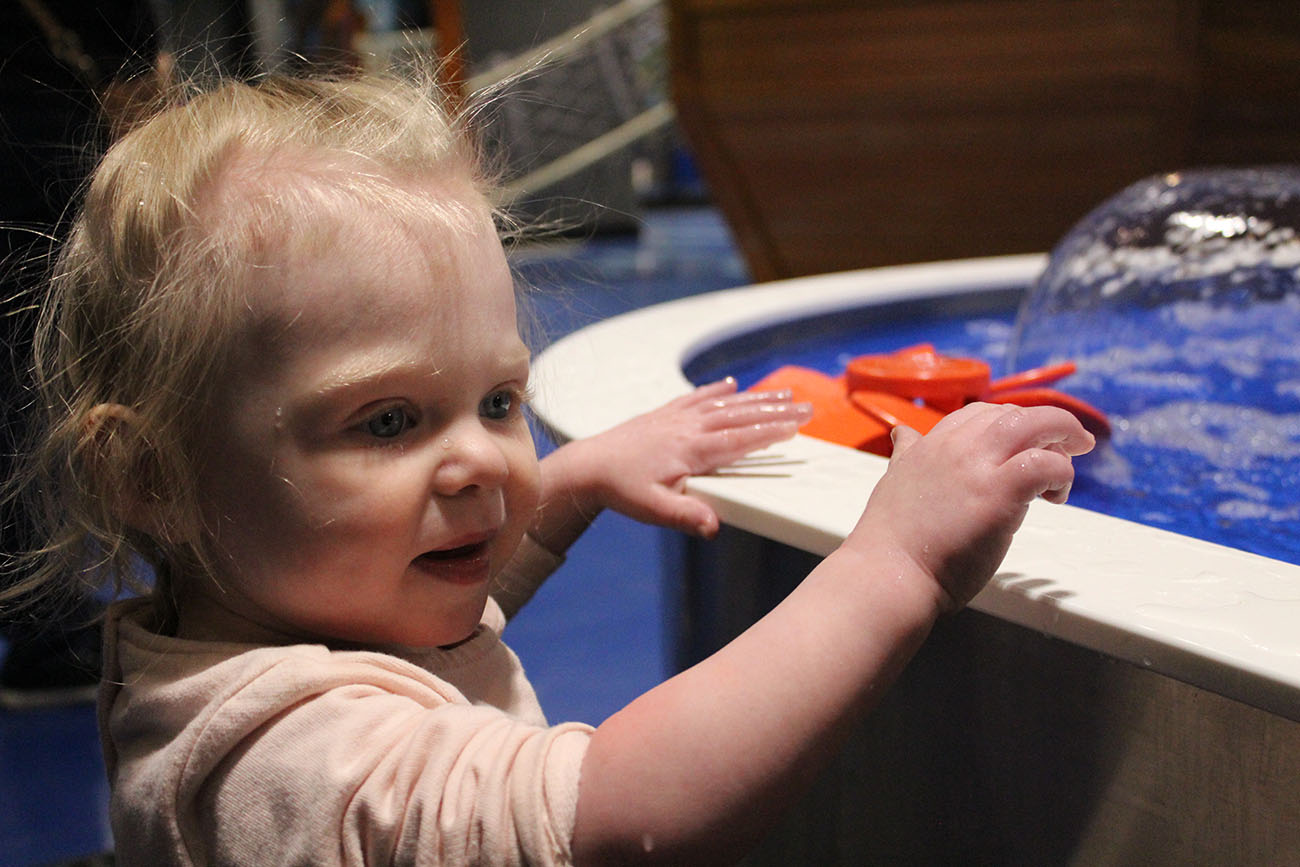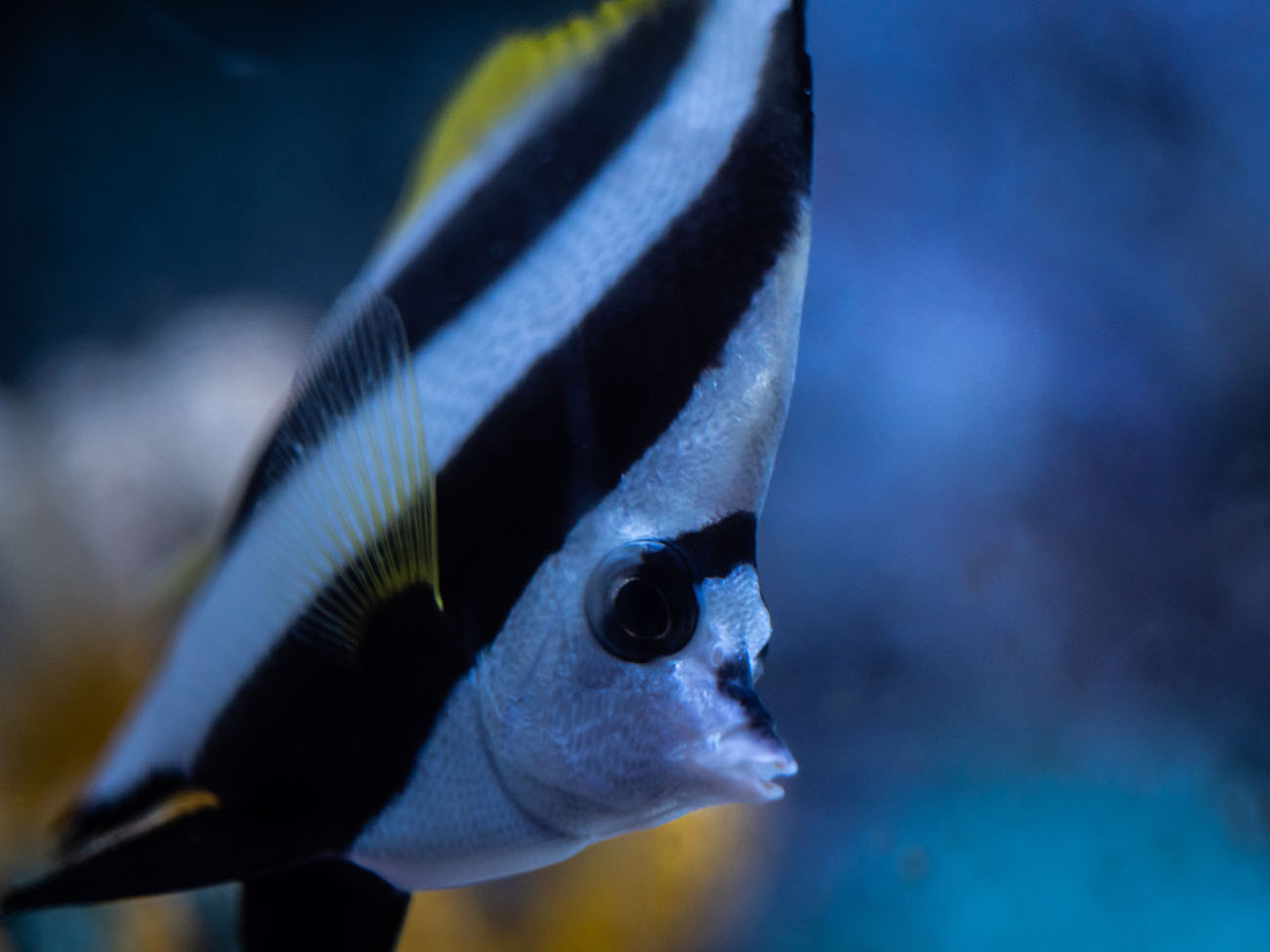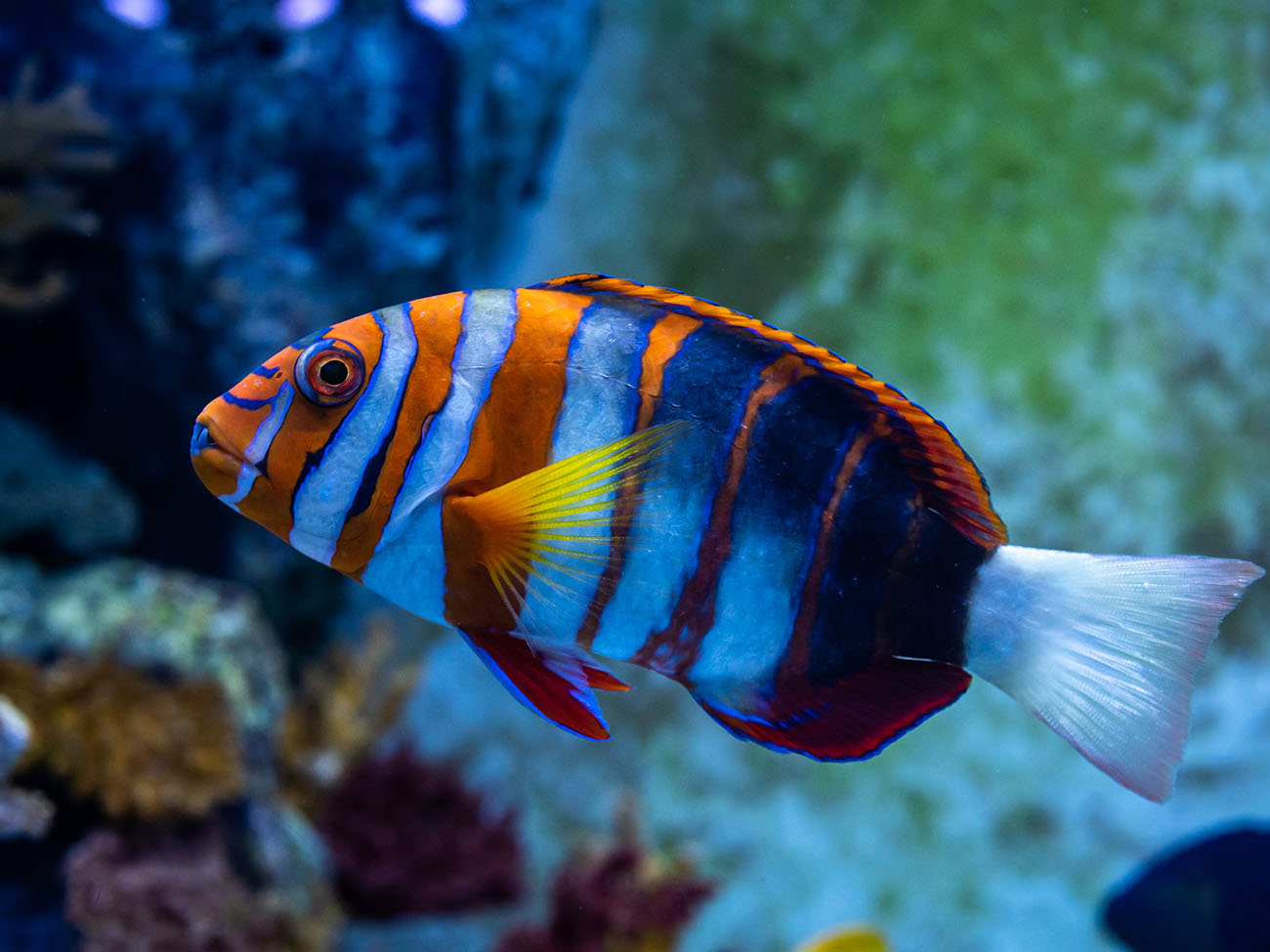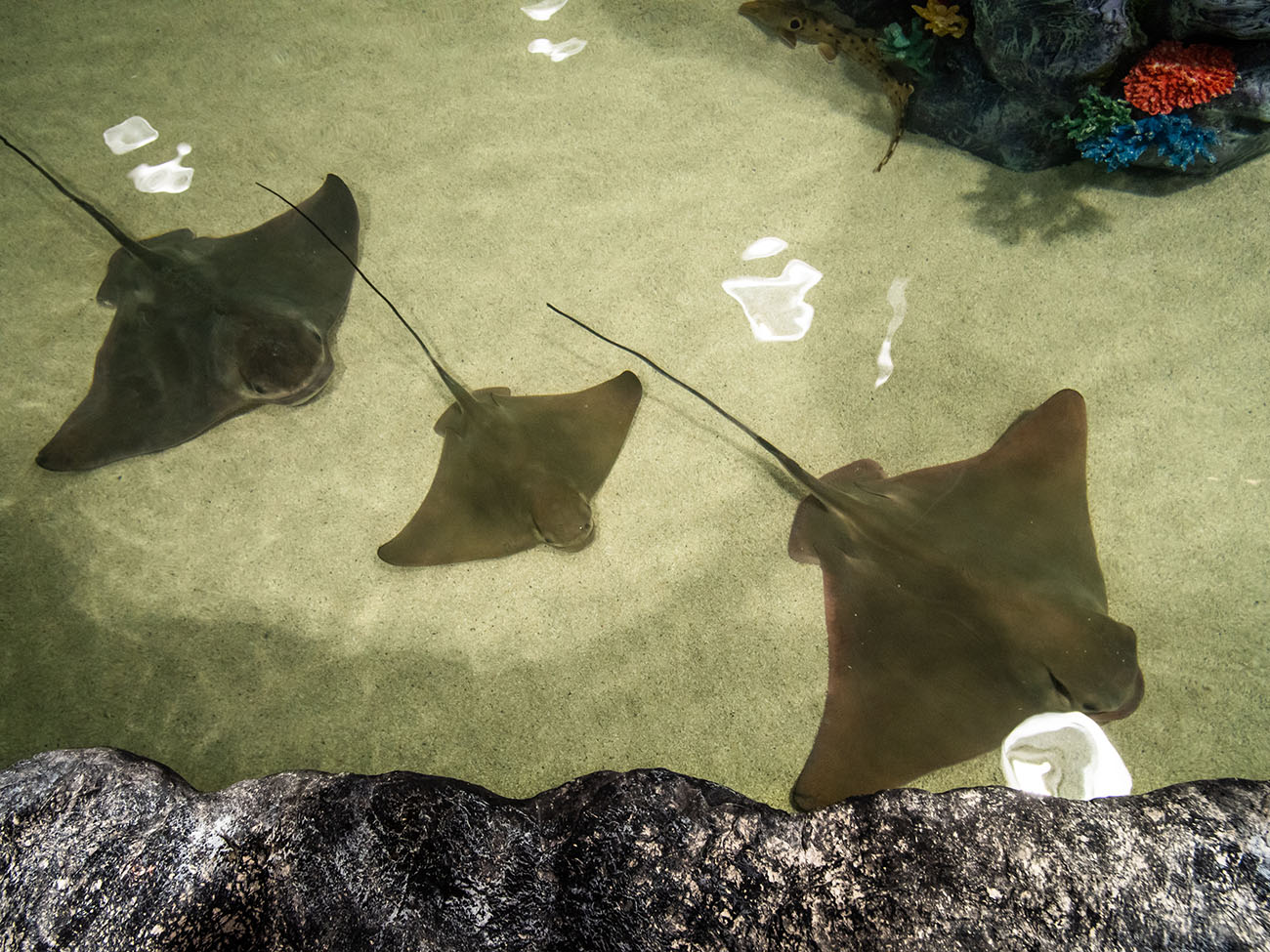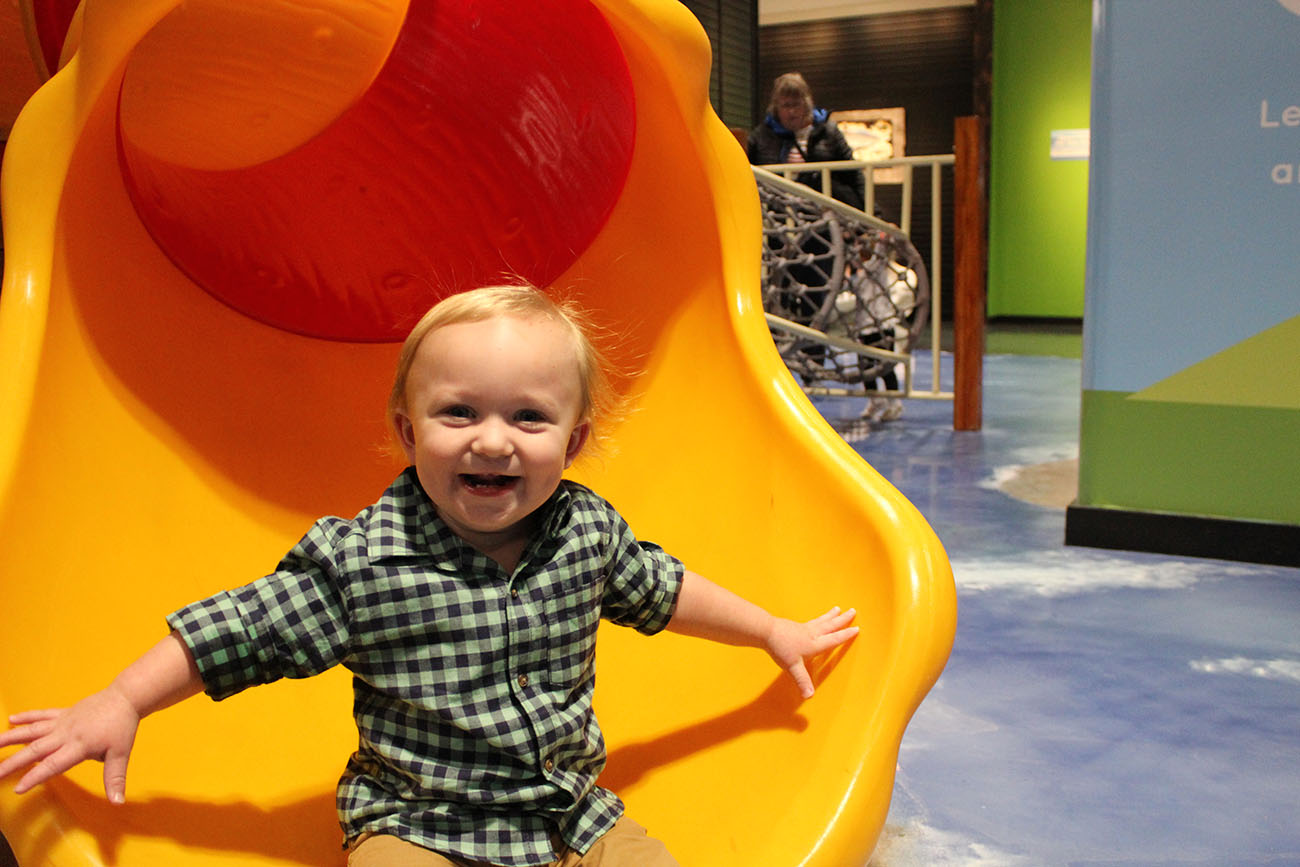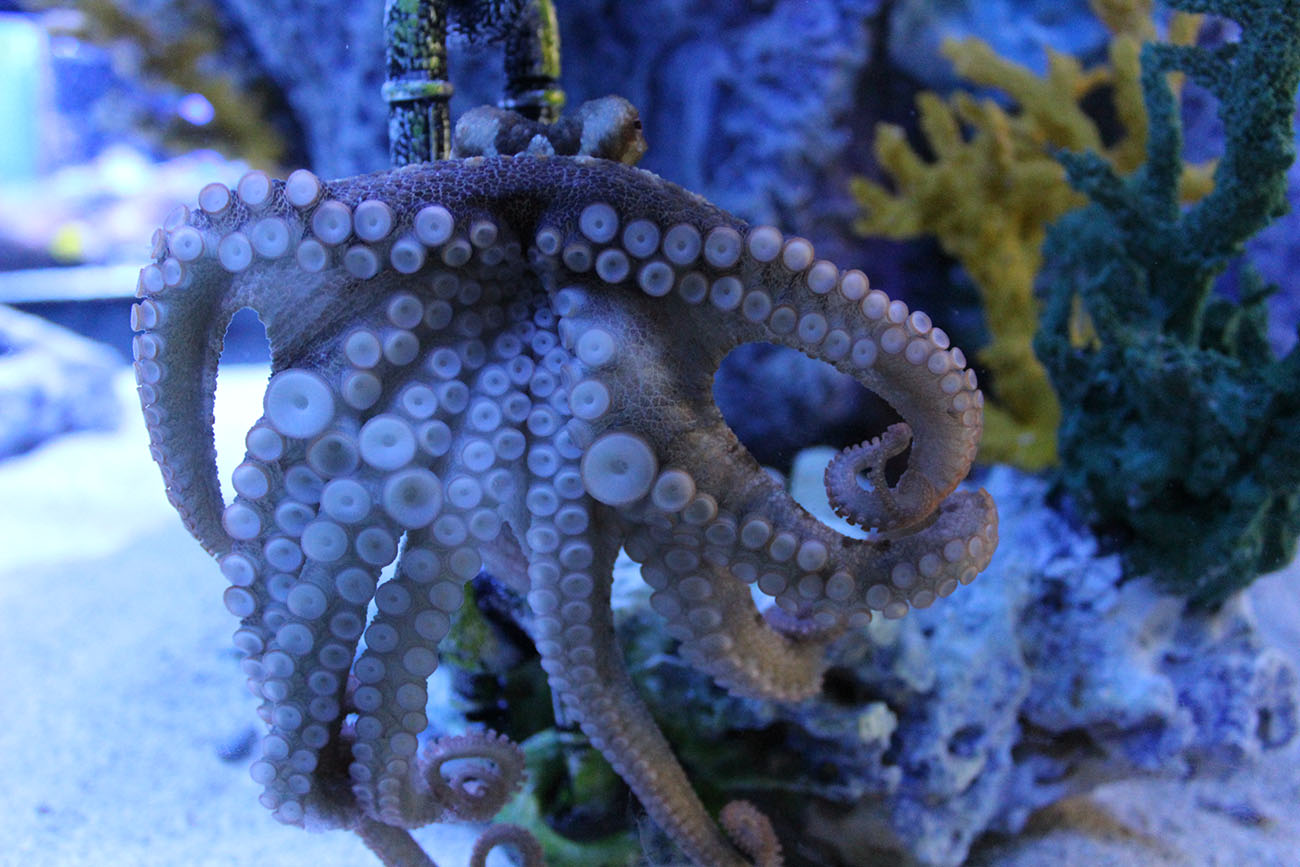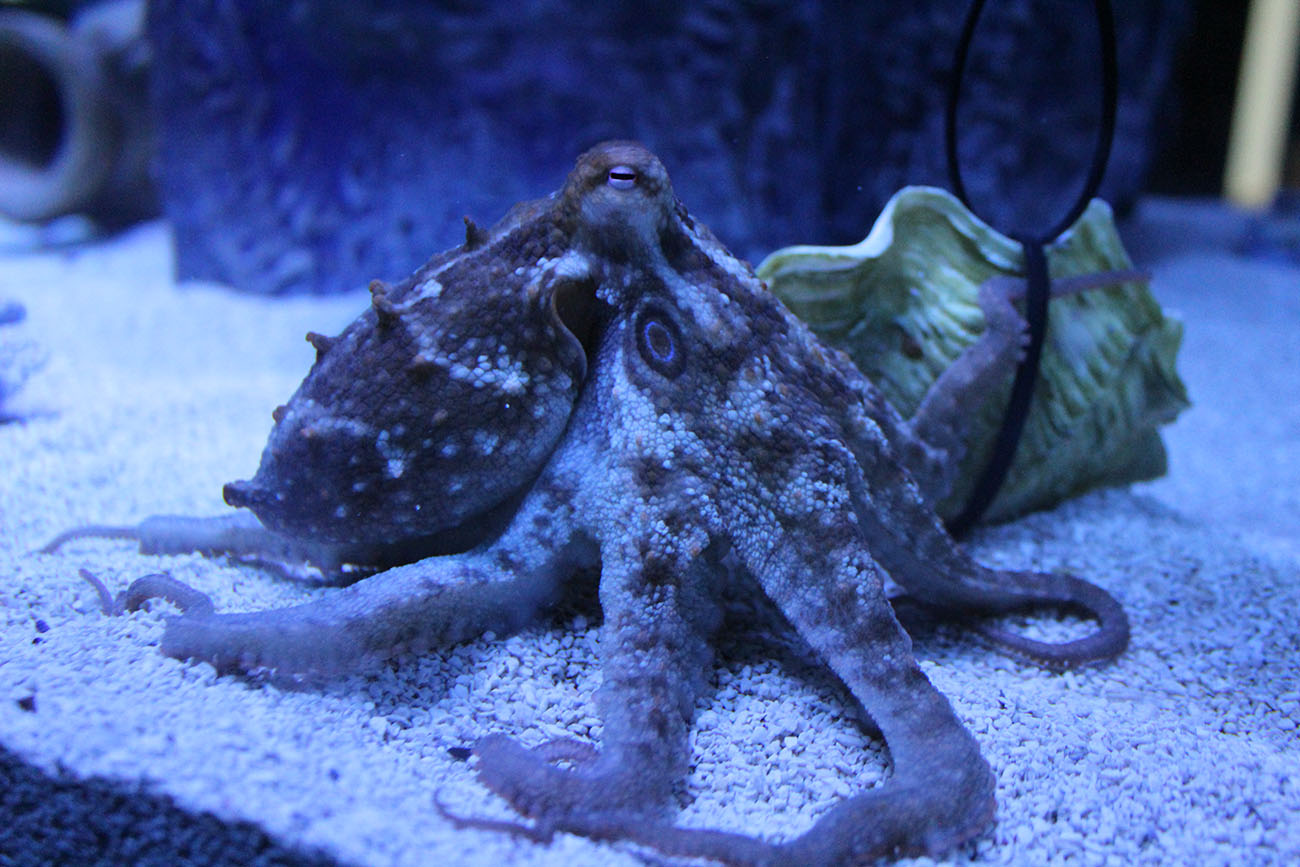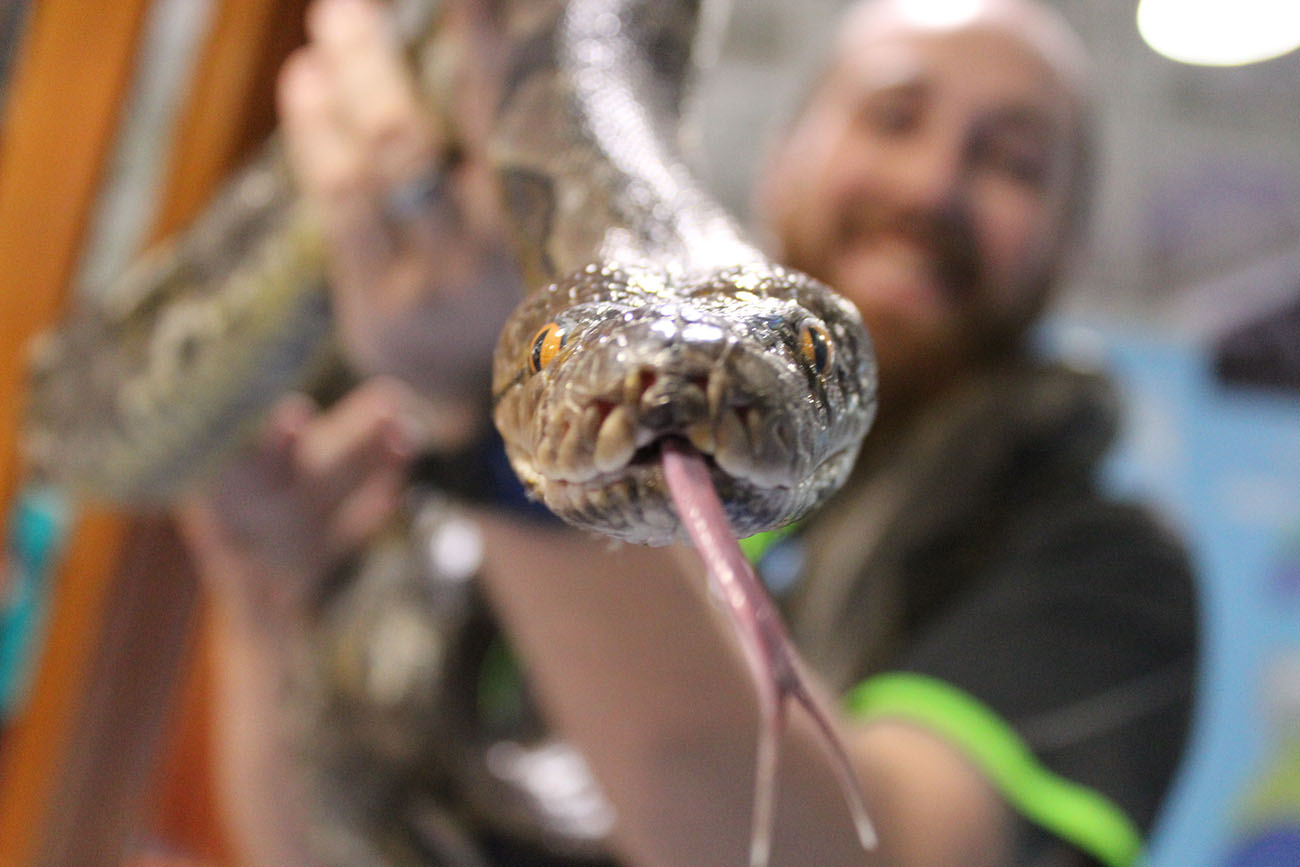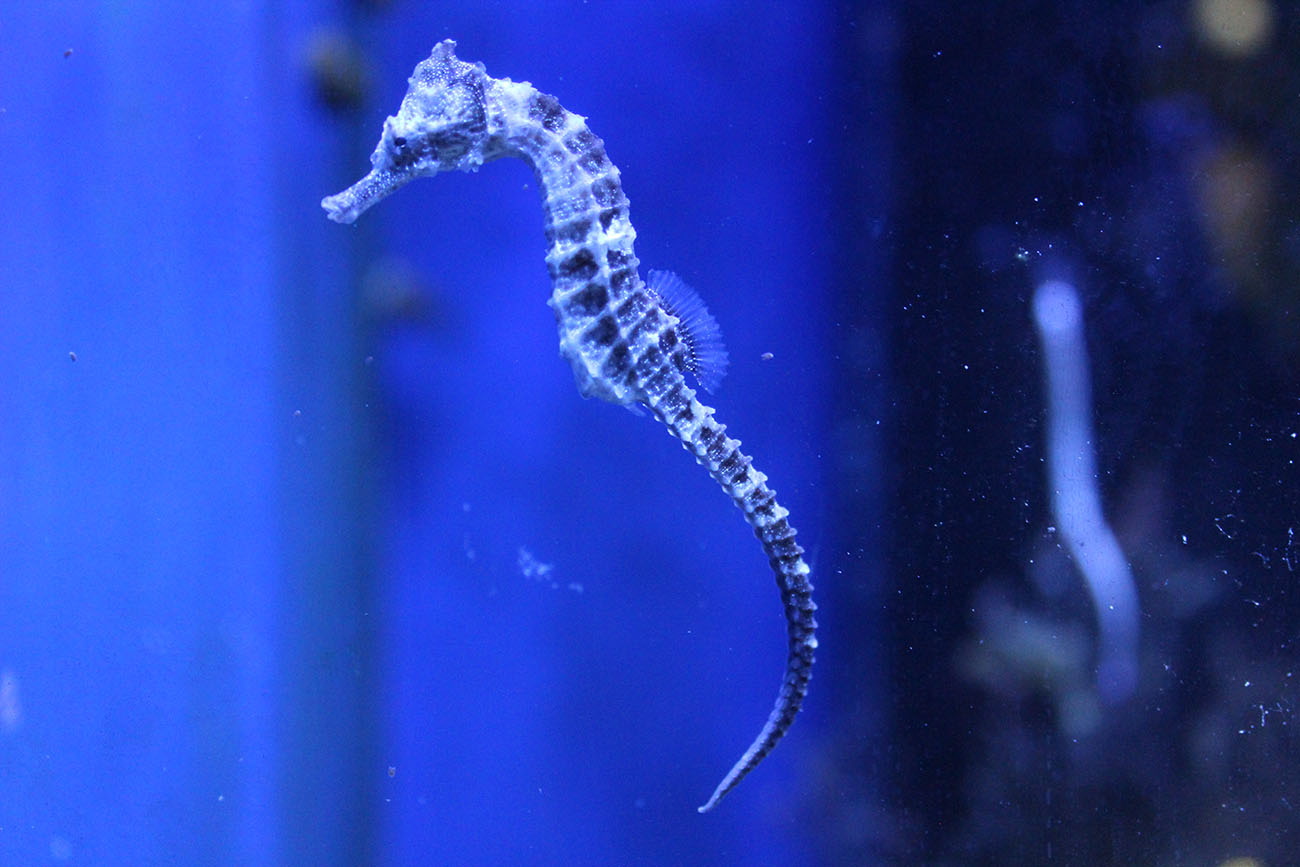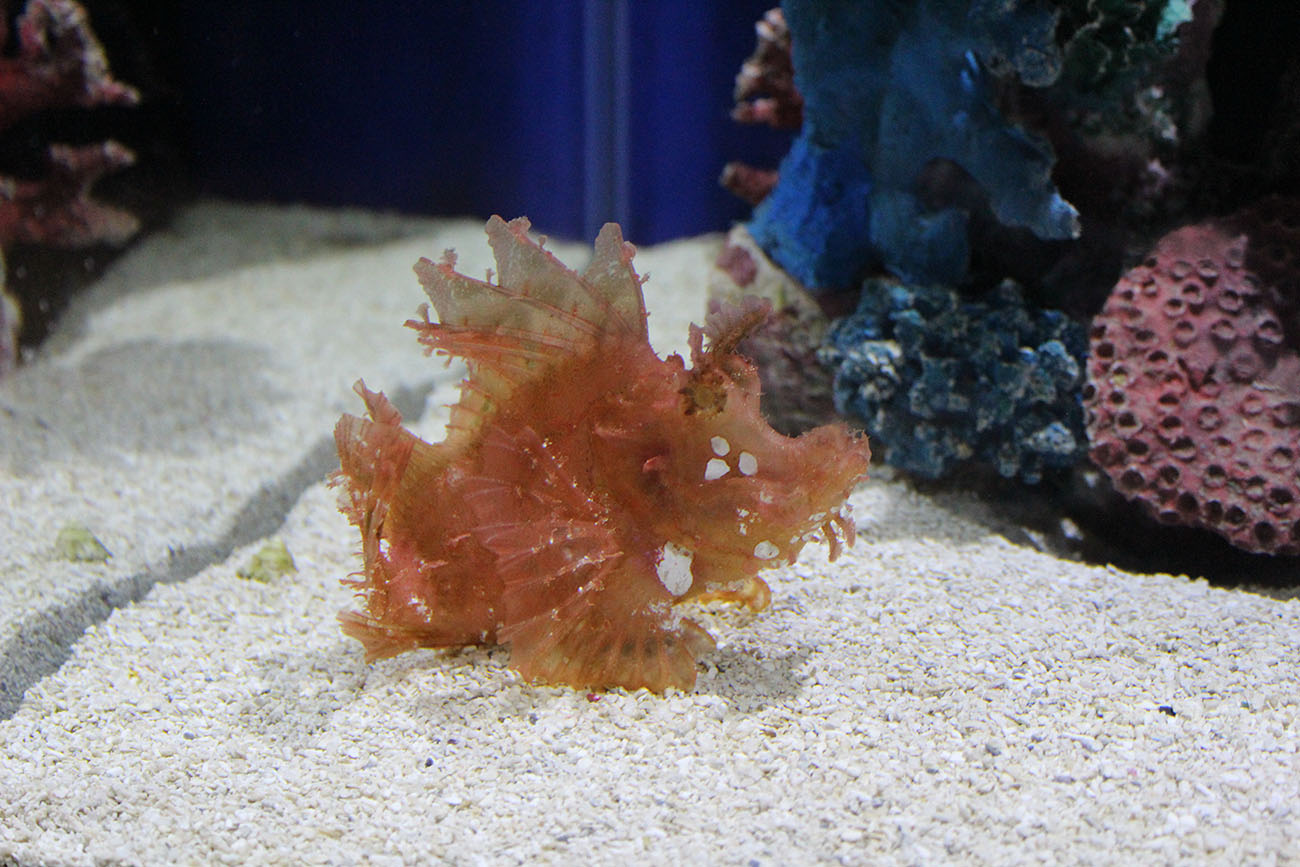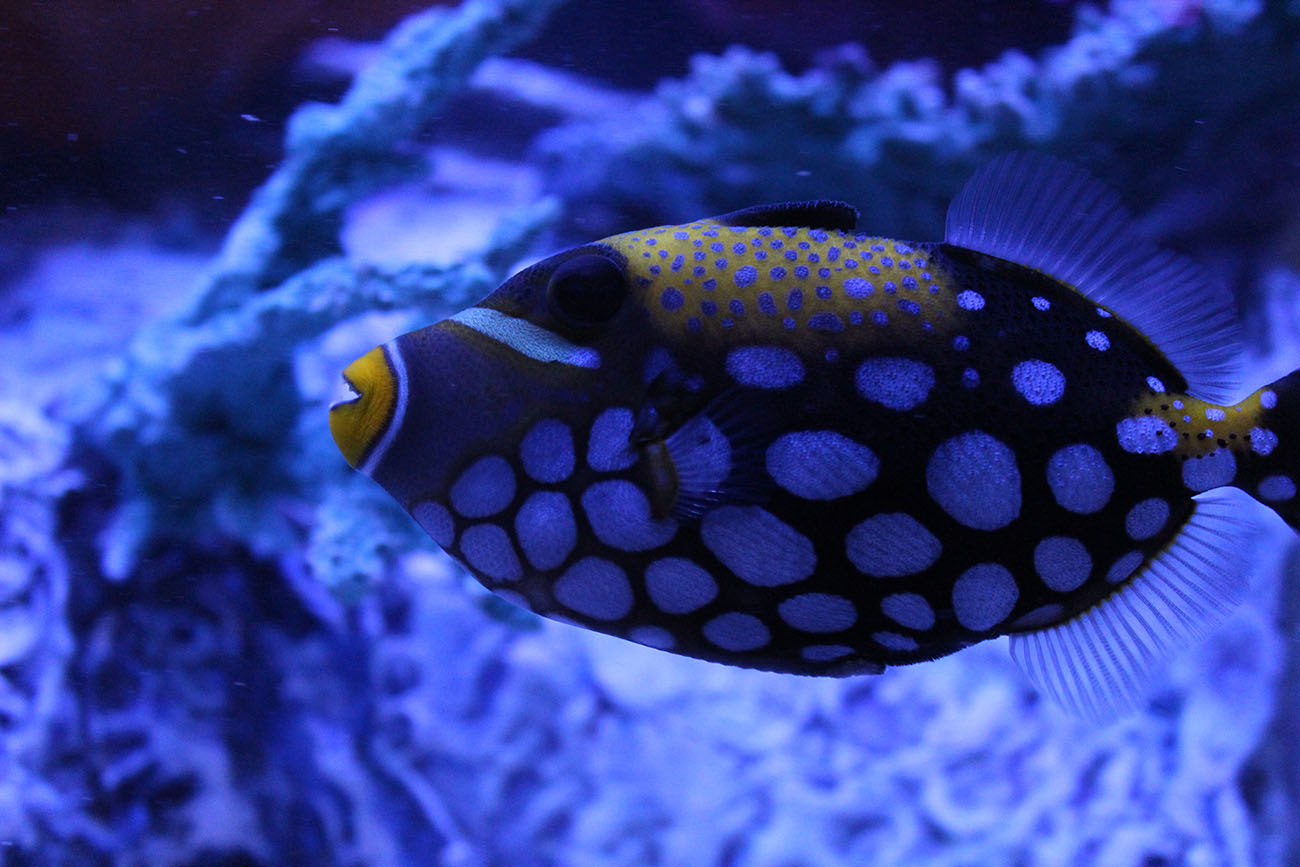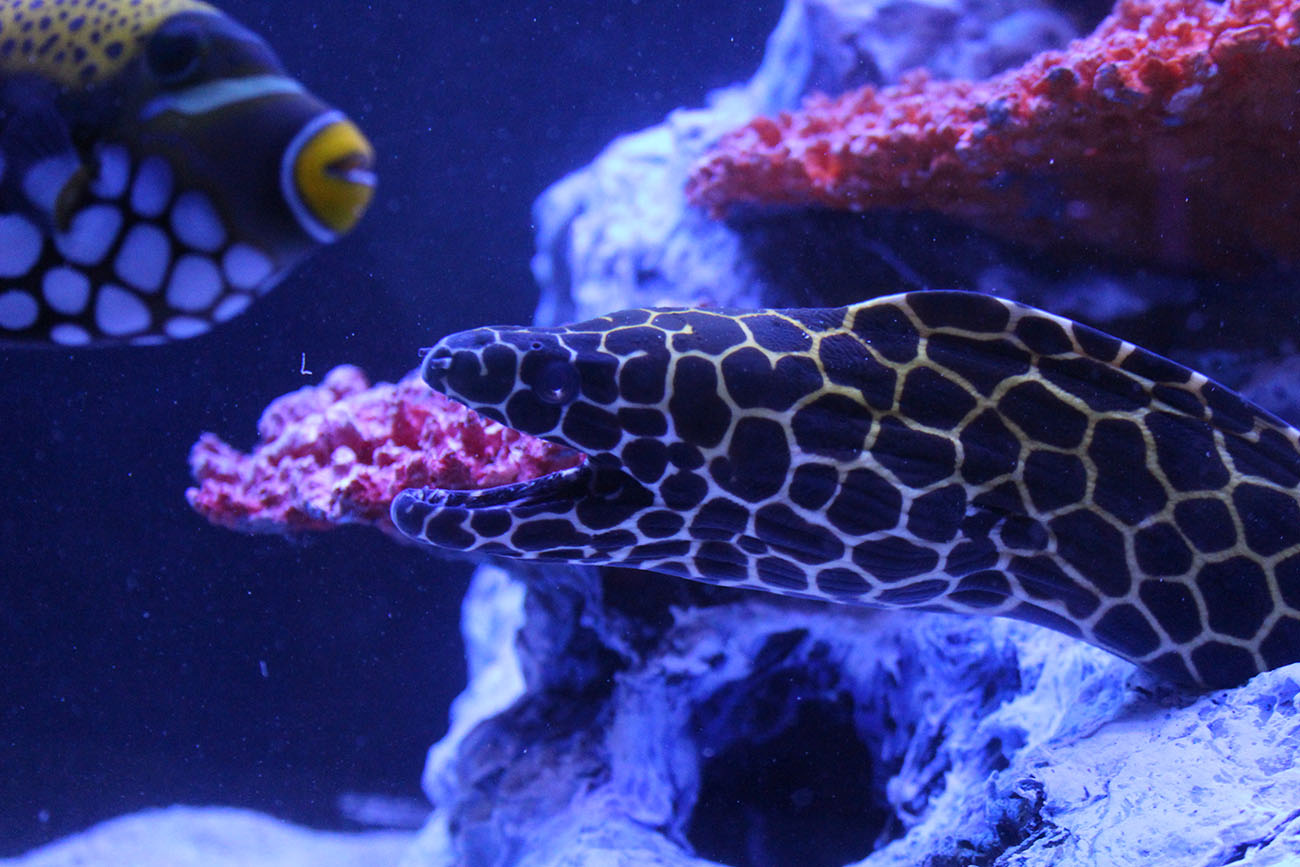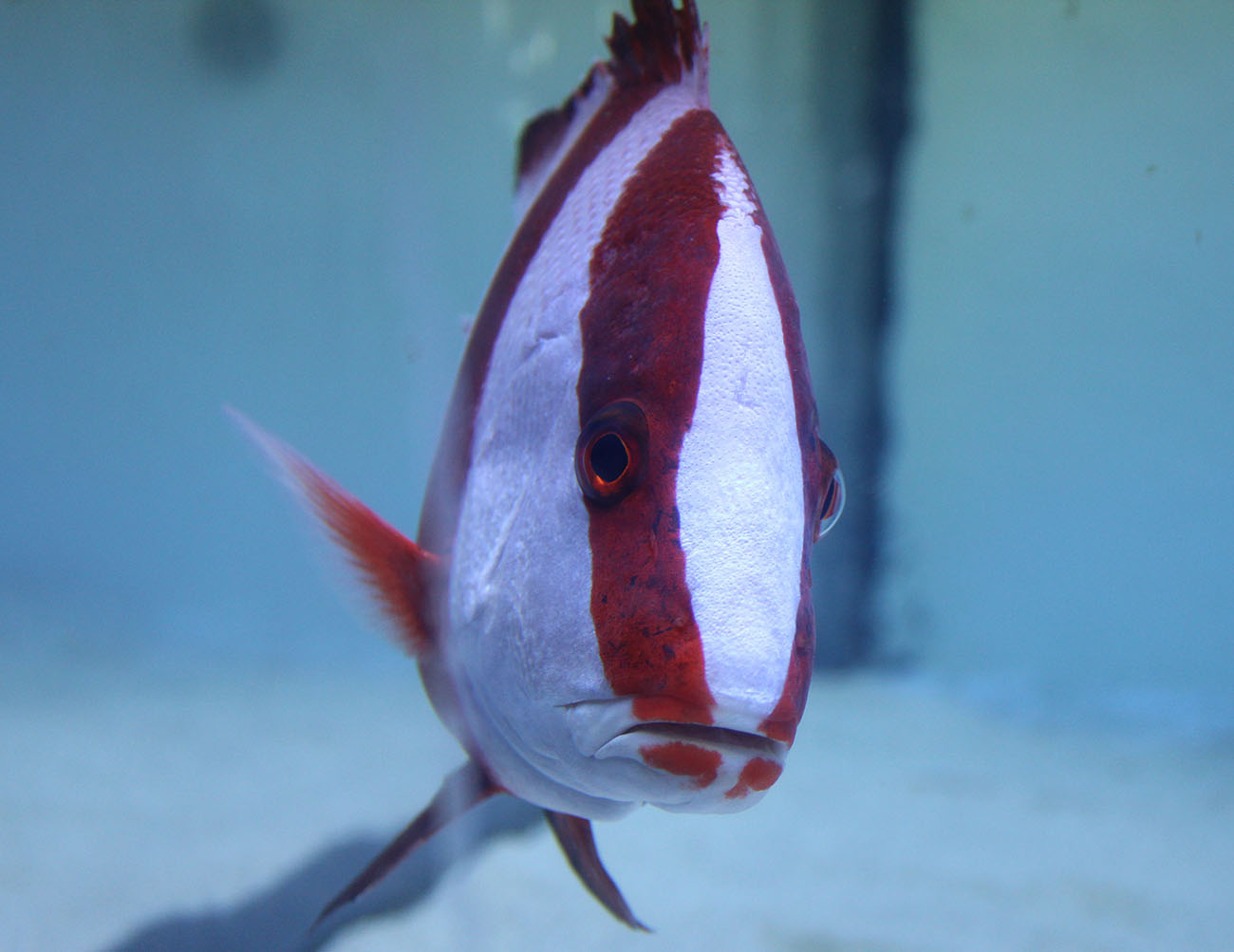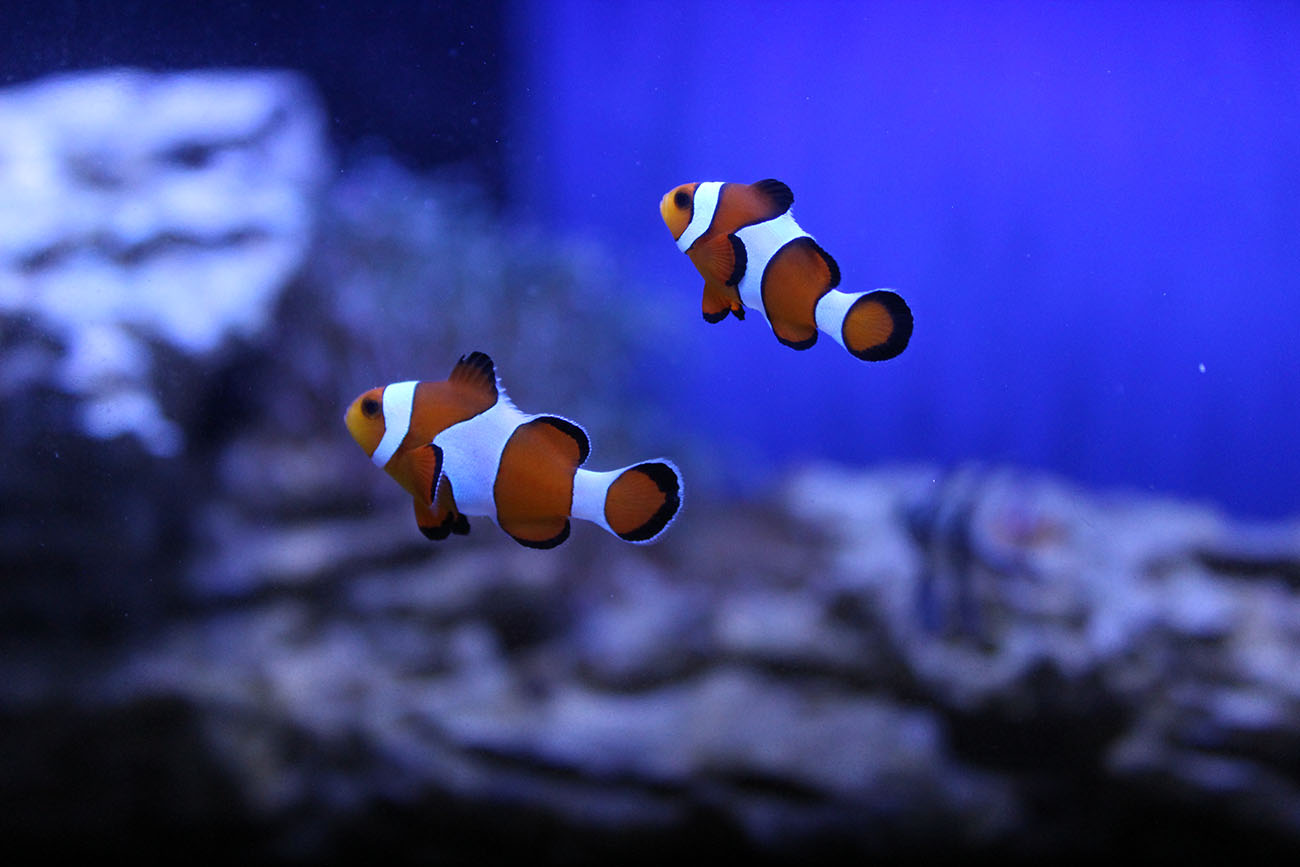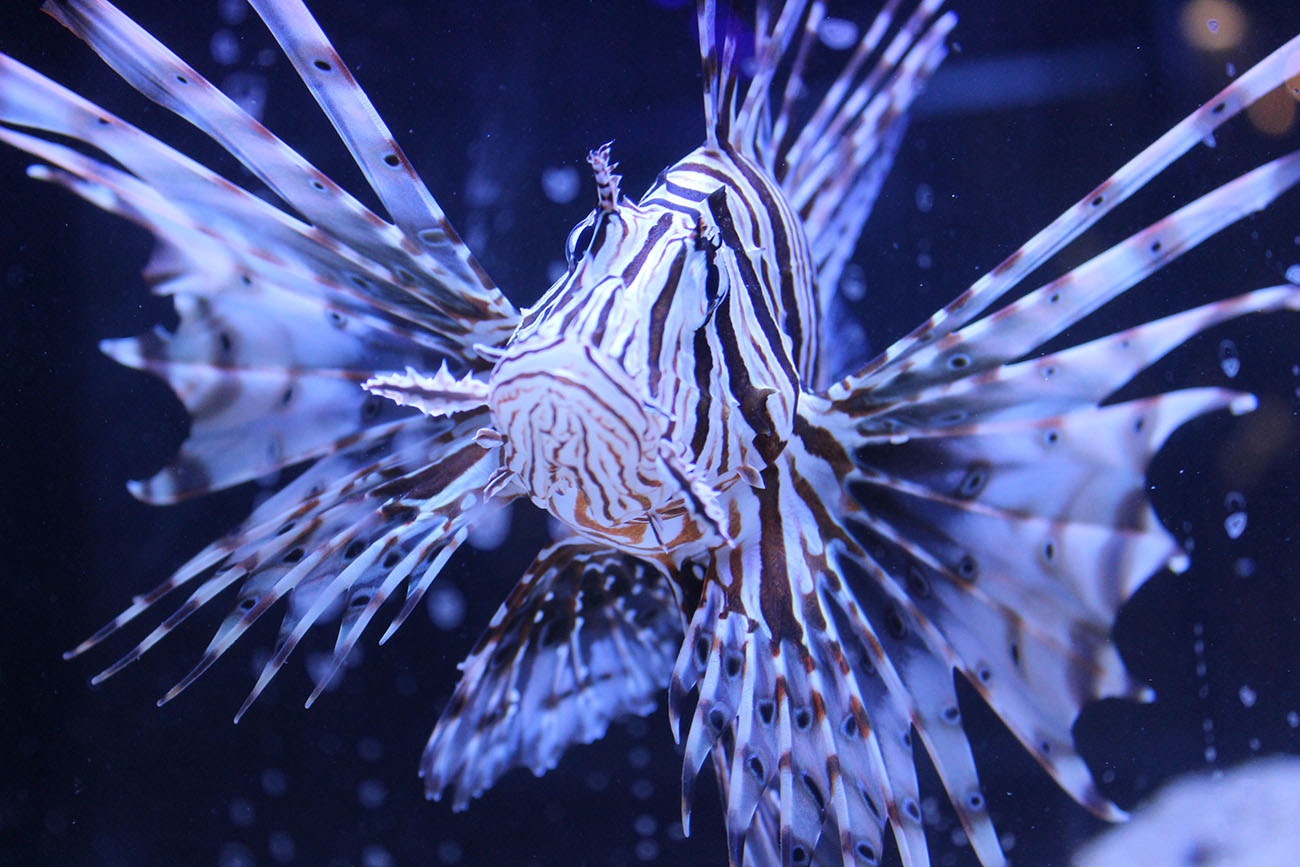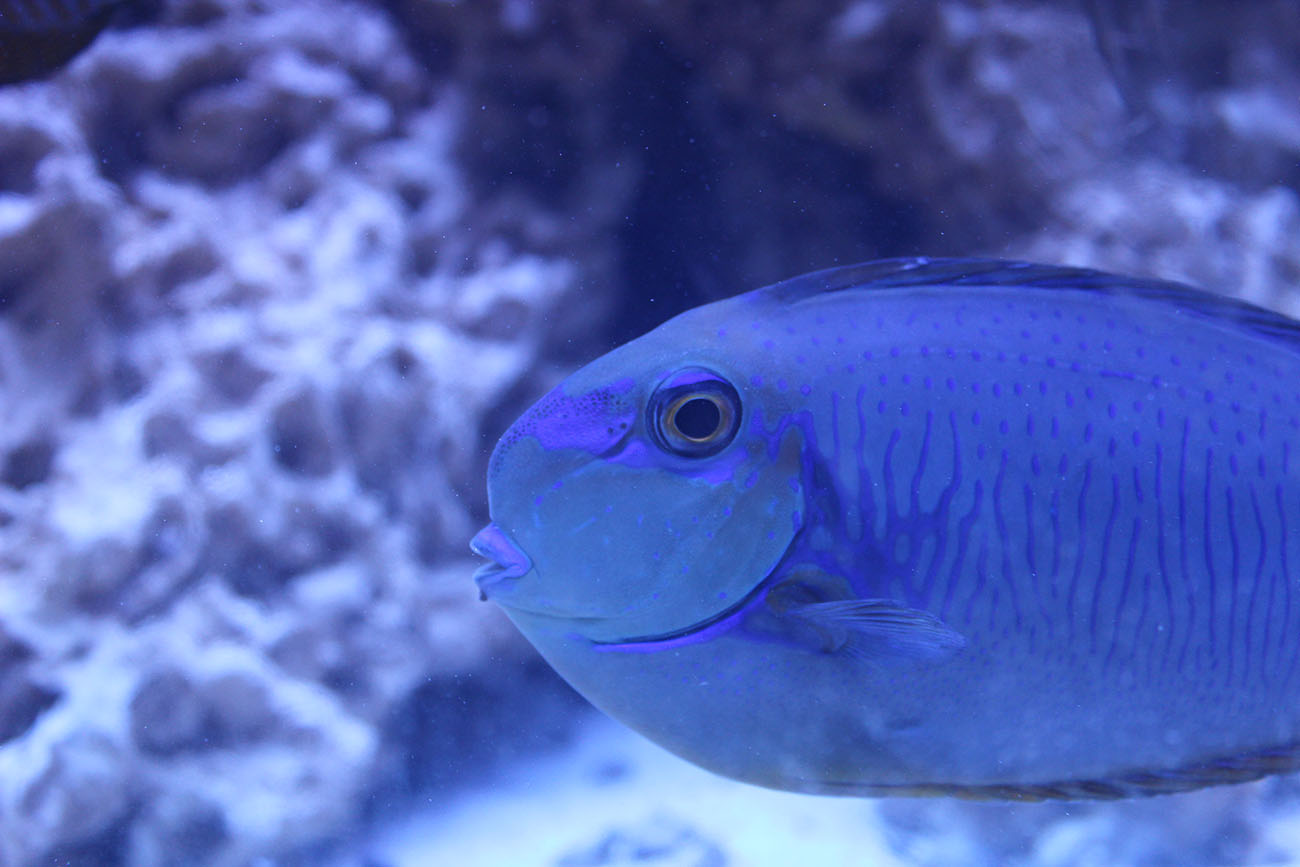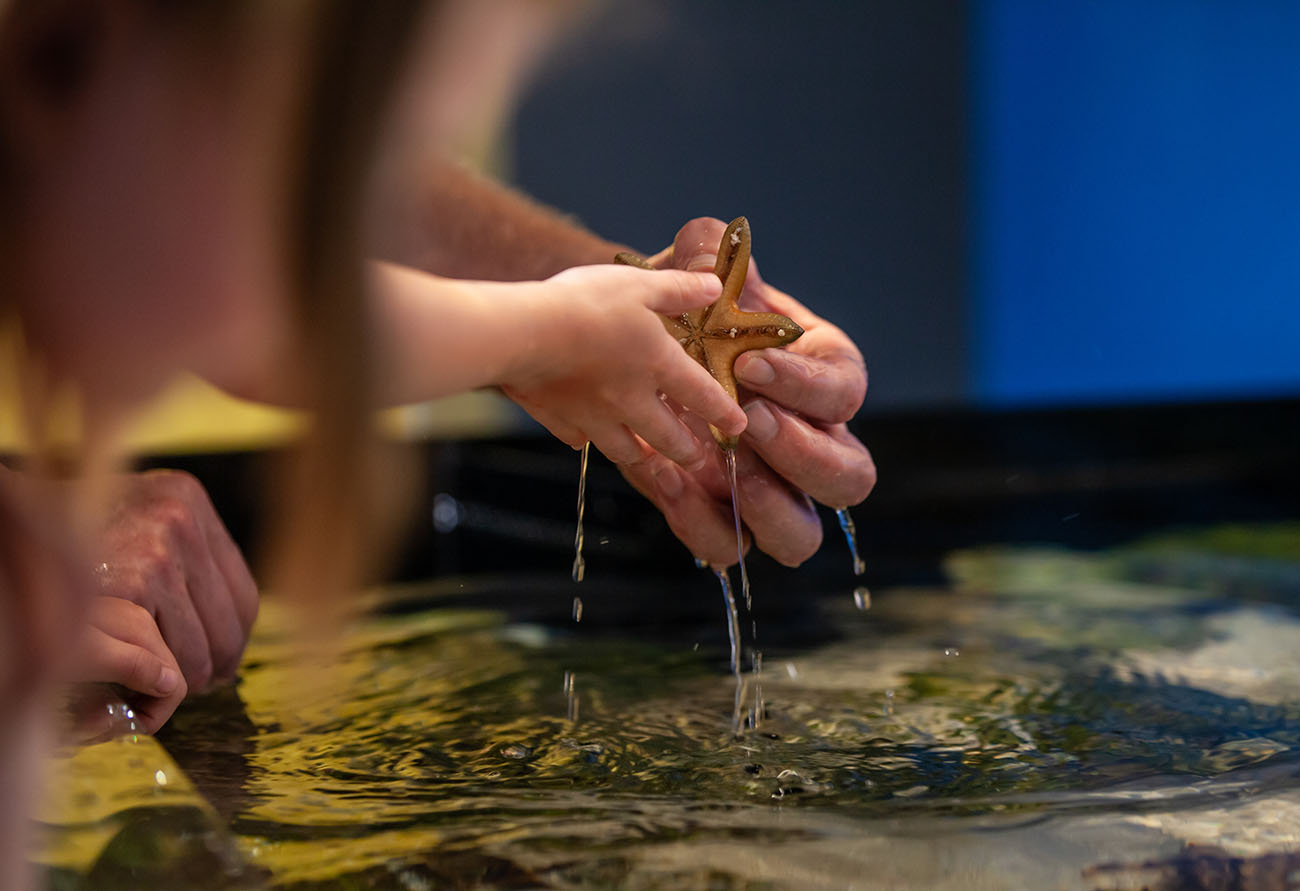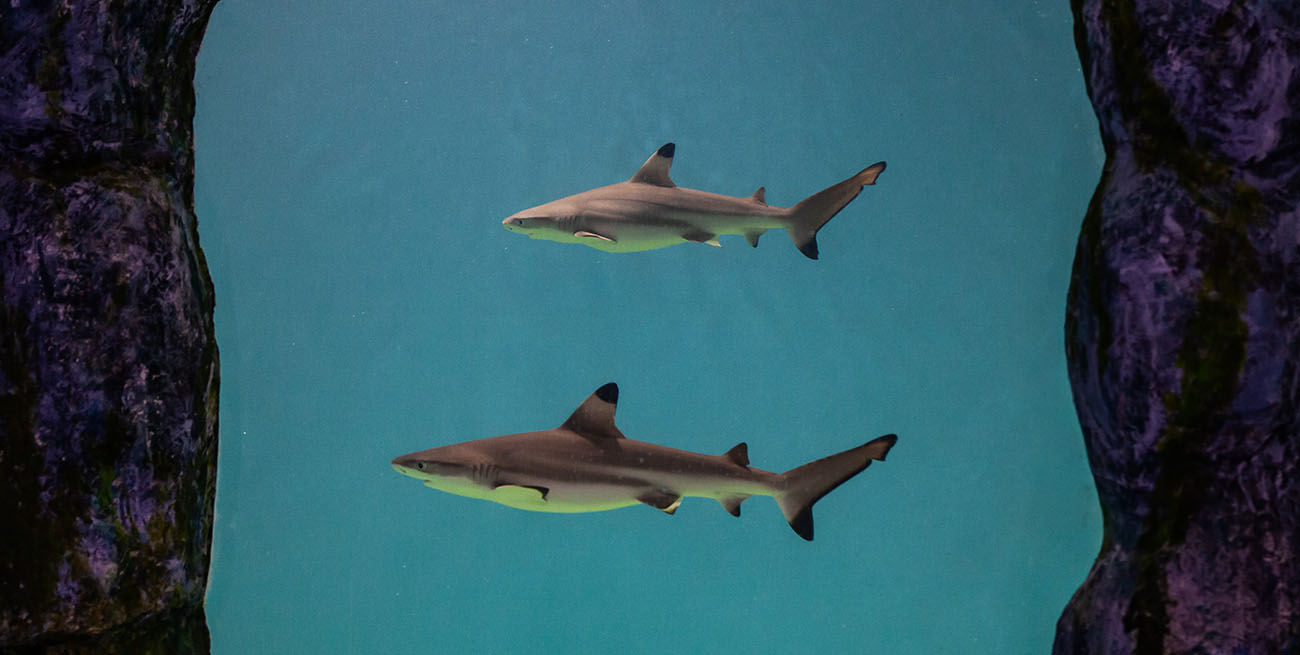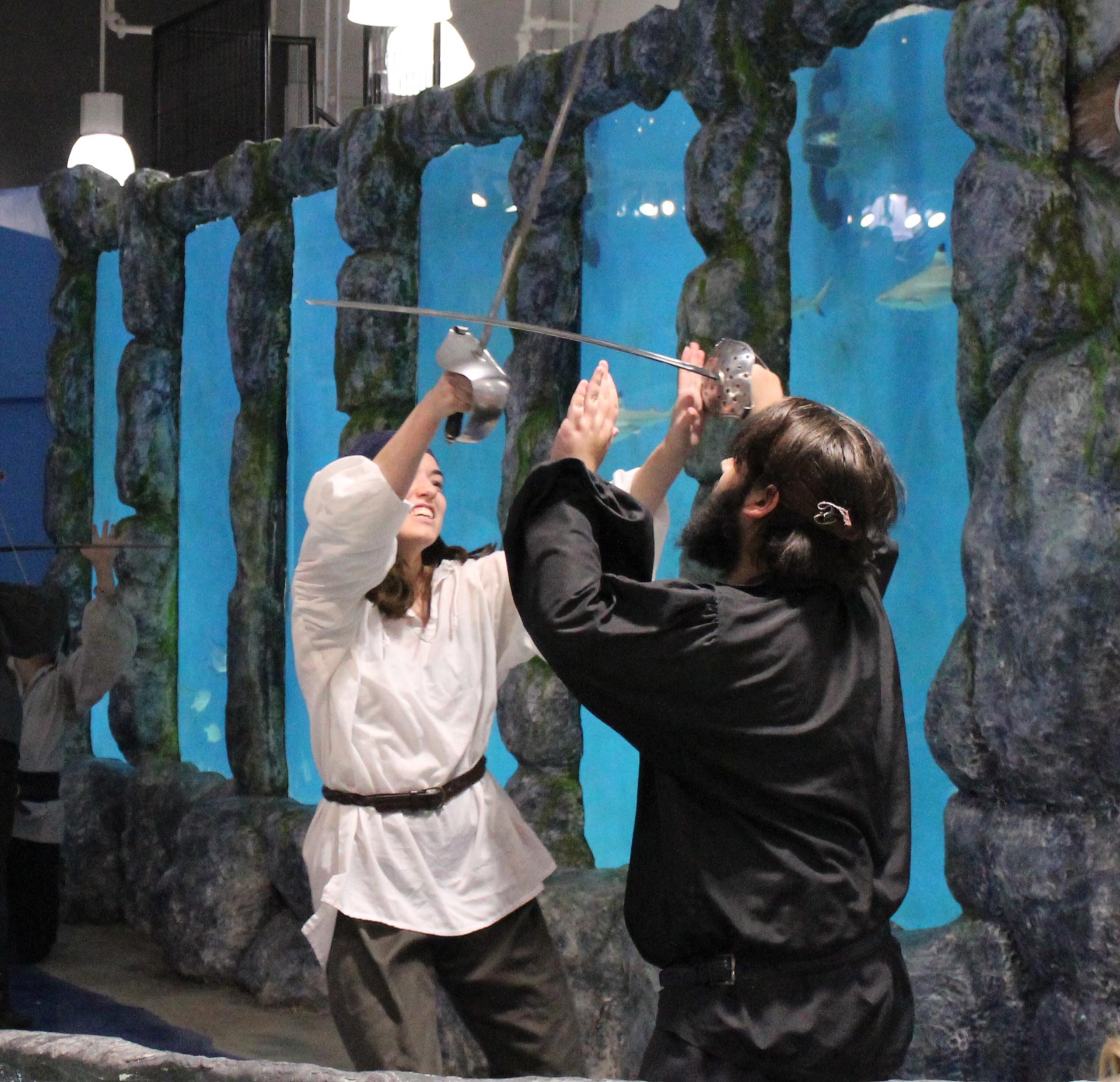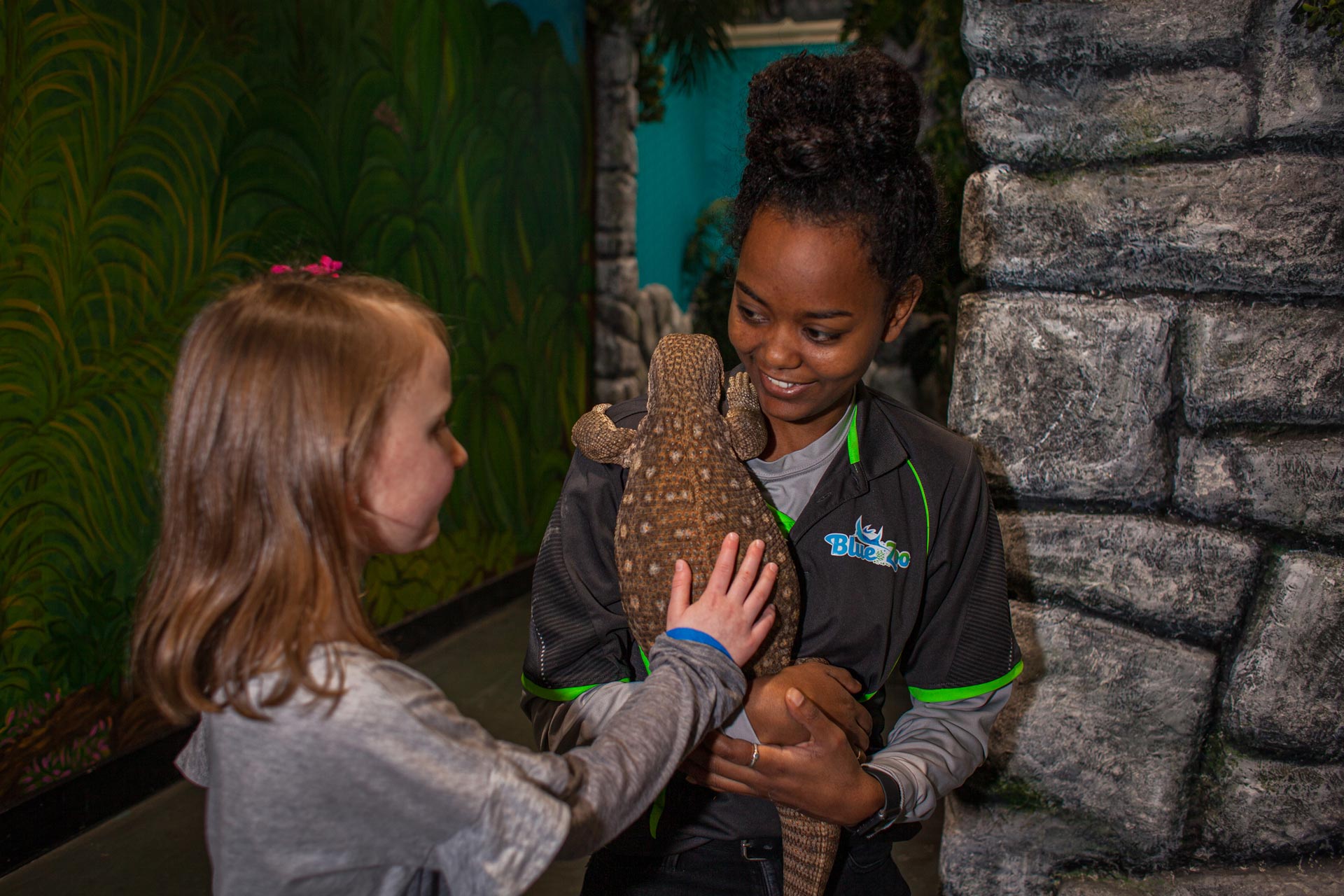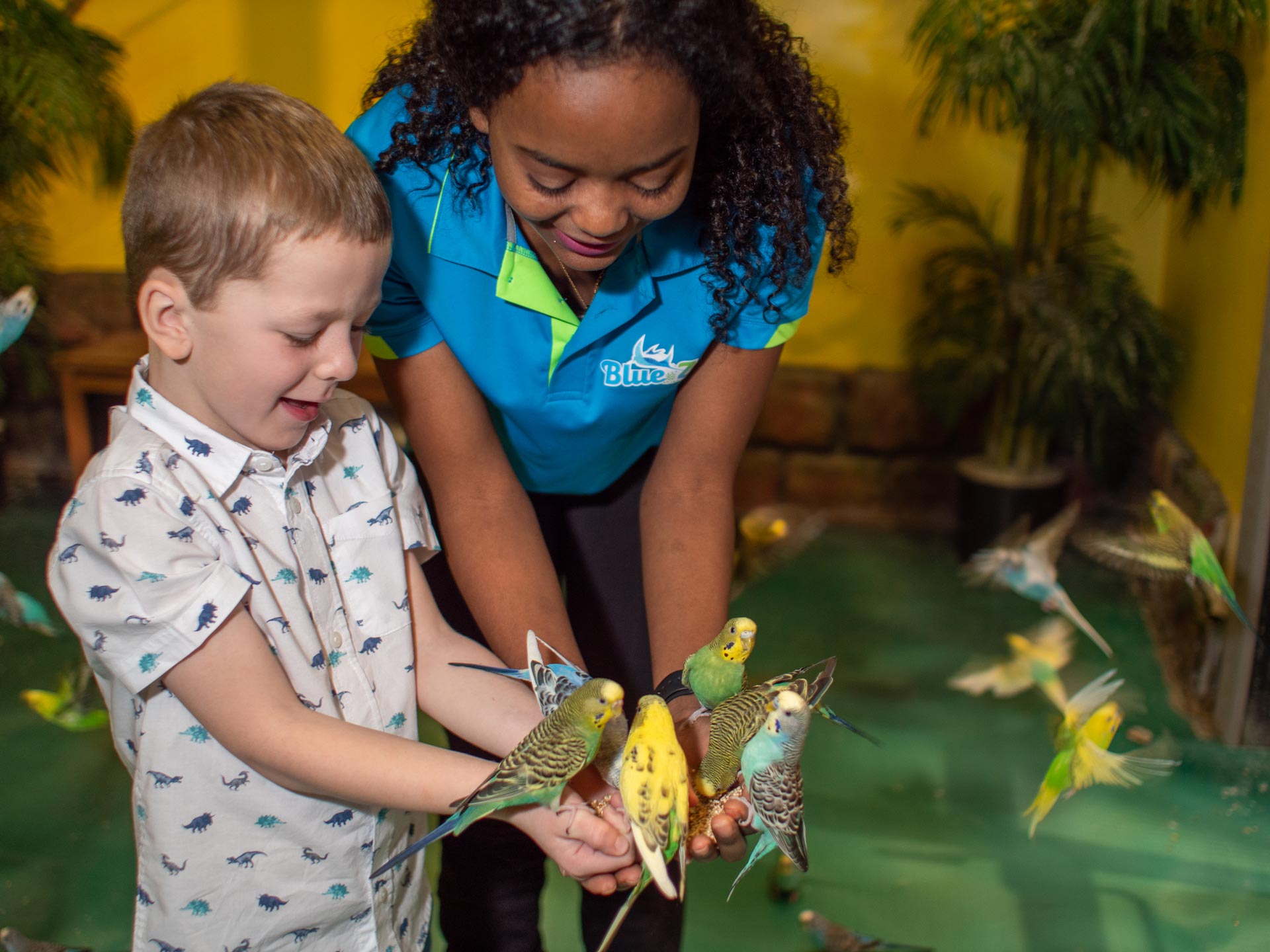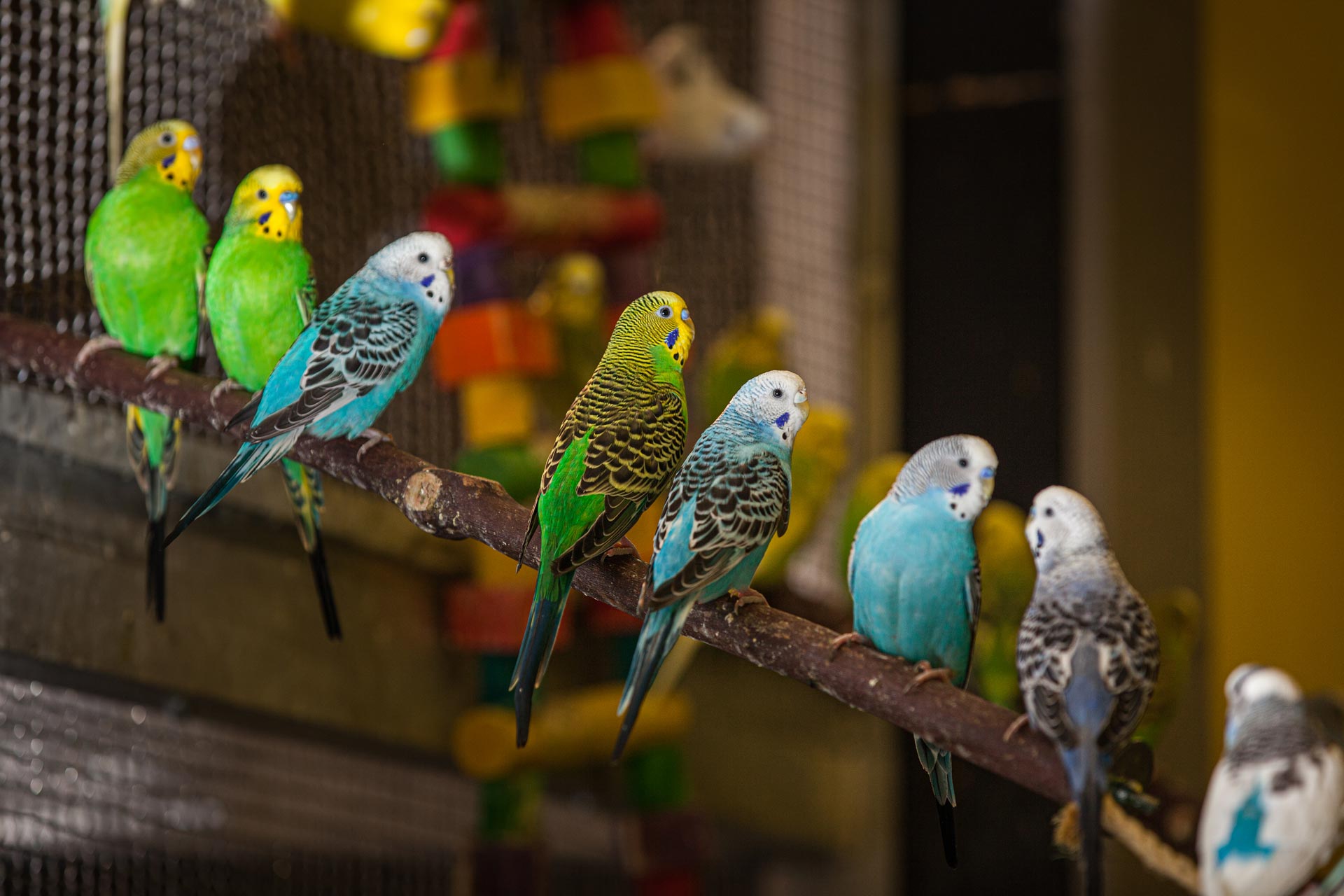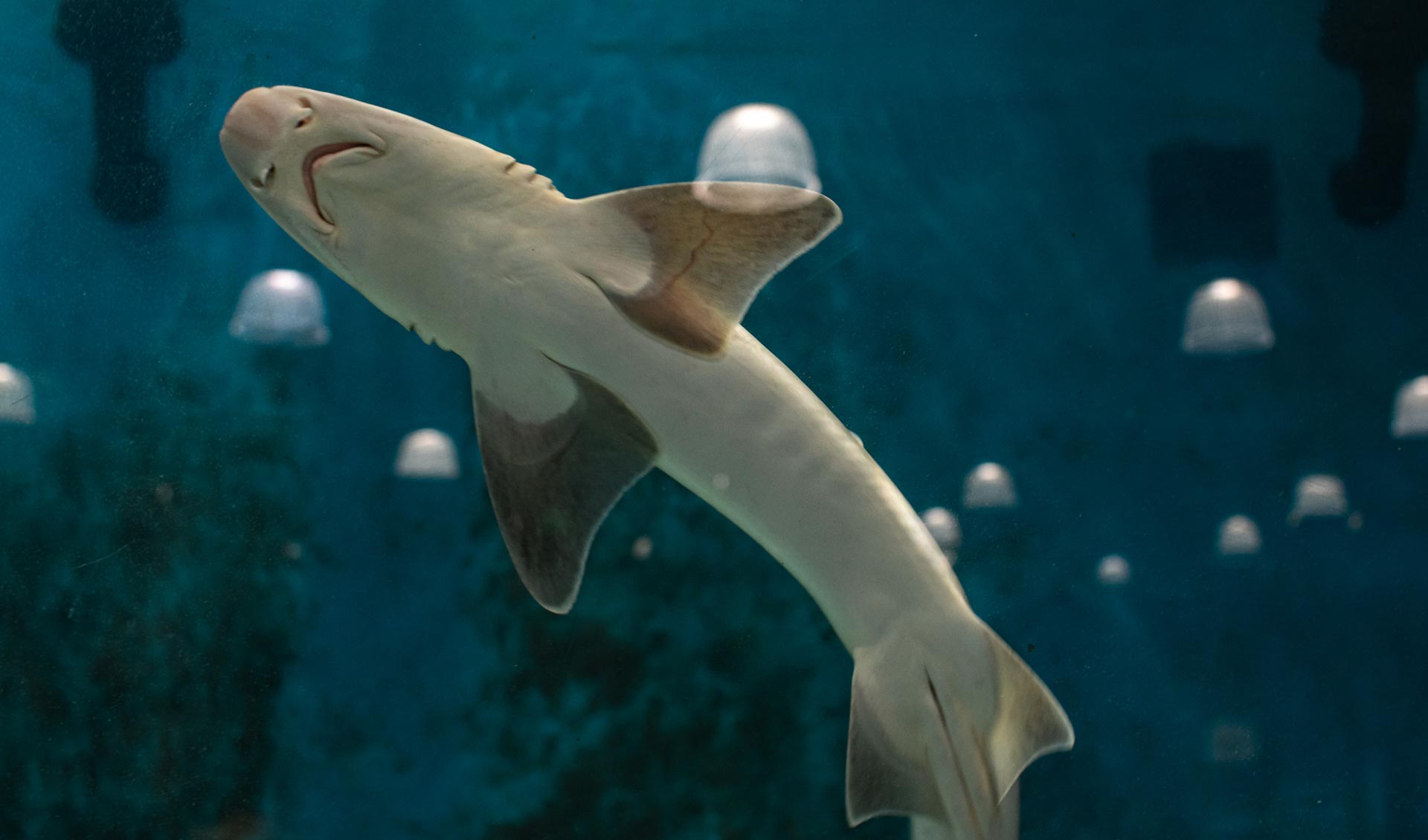 Buy Annual & Daily
Passes
Visit the interactive aquarium, Blue Zoo! Your Daily Admission Pass gives you access to all animal exhibits! Or choose our Annual pass for access to the aquarium all year round!
Get Tickets
Celebrations & Birthday
Parties
Come join the fun and celebrate with us! From Birthday Parties to Private Parties, even after hours options, we have it all. Come see what we have to offer here at Blue Zoo!
Book Now
Fun & Educational
Field Trips
Looking for fun things to do with your students? What better environment to educate and inspire children than a hands-on, interactive aquarium?
Book Now