There's So Much
To Do…
at BlueZoo in Spokane!
We're more than an interactive aquarium featuring species from around the globe! Enjoy educational experiences with us, too. Find out more about exotic reptiles. Watch as a scuba diver swims amongst the sharks. Hear fun facts about marine life or watch our live pirate show complete with swashbuckling, sword fights, and a mermaid meet and greet! It's waiting for you here at BlueZoo in Spokane.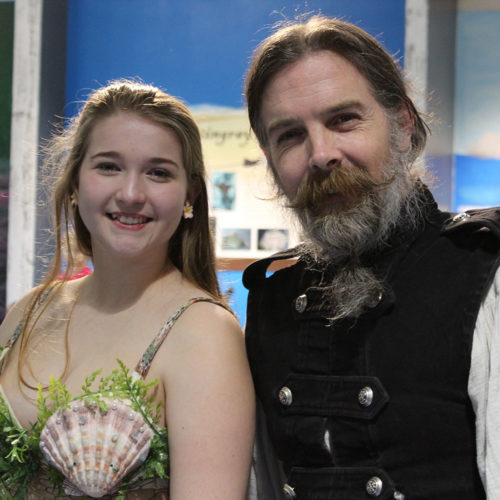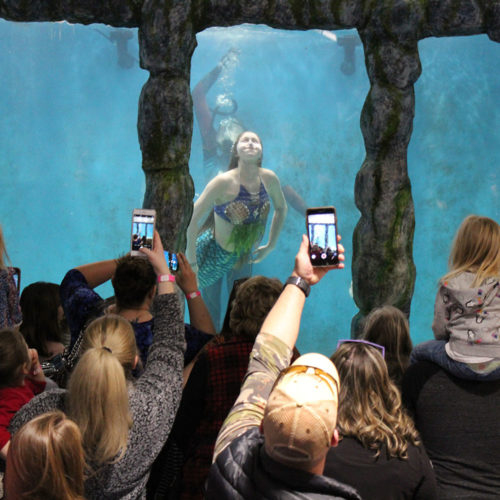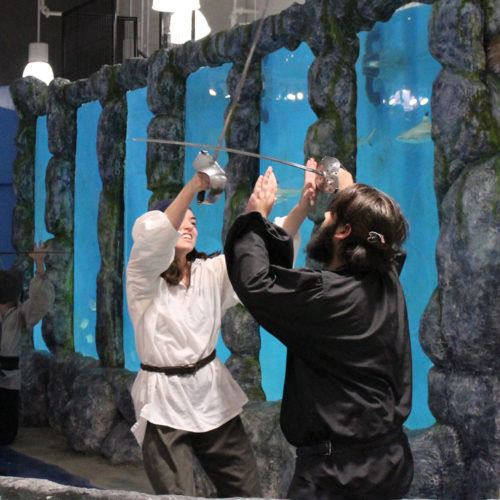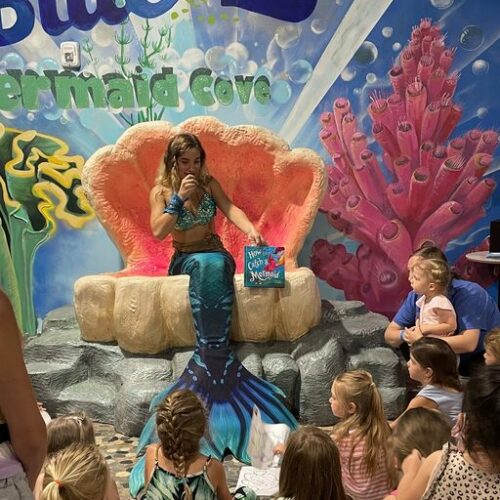 Pirates and Mermaids!
Experience a live pirate show with sword fighting and a mermaid meet and greet right inside Blue Zoo! Both the Pirate Show and Mermaid Meet and greet are included in your admission price!
Pirate Shows:
Friday 4:45 PM
Saturday 3:45 PM
Sunday 1:00 PM
Mermaid Experience with Storytime:
Tuesday 4:00 PM
Mermaid Show:
Thursday 4:00 PM
Friday 4:00 PM
Saturday 5:00 PM
Sunday 4:00 PM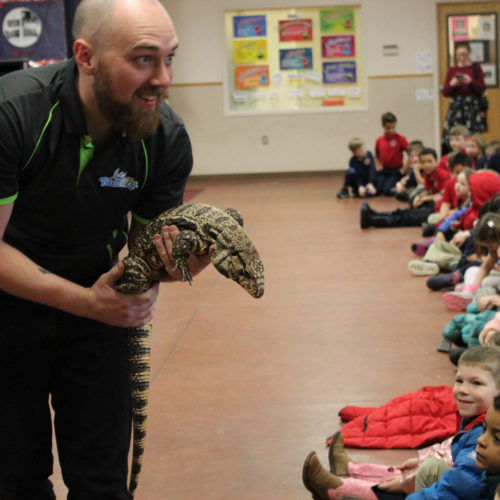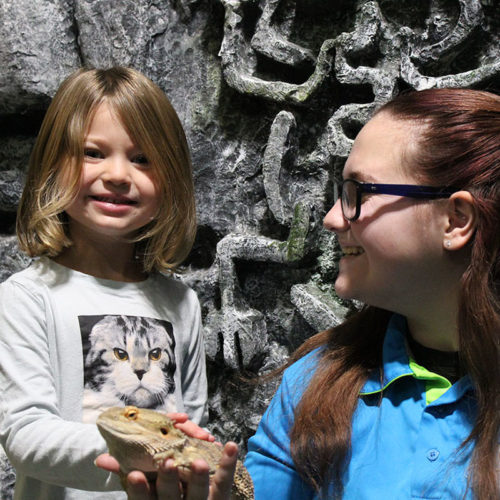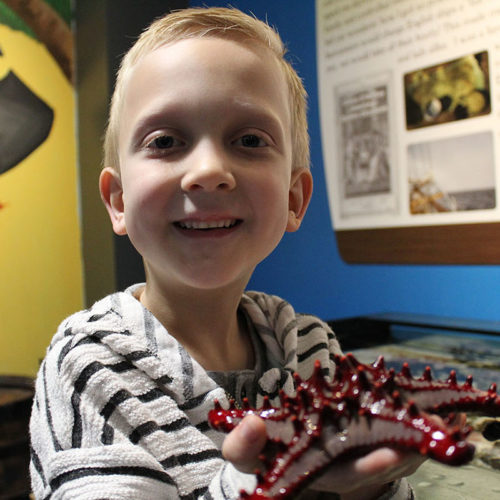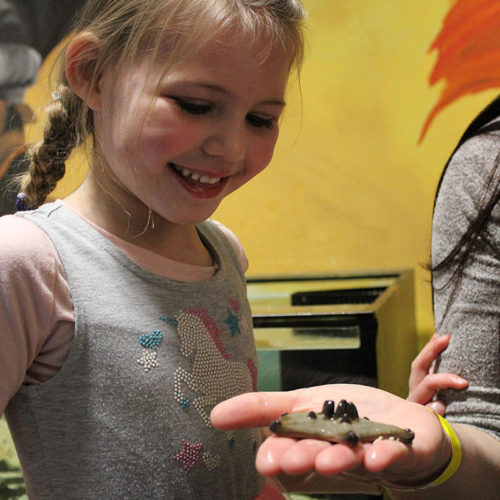 Blue Zoo in the Classroom
Field trips are a great way for your students to see our animals, but sometimes its fun to have us come to you! Our Animal Care Experts bring a variety of animals and interesting information, fun facts and in-depth focus on these animals.
For your chance to win Blue Zoo at Your School, visit our Facebook Page @Blue Zoo Spokane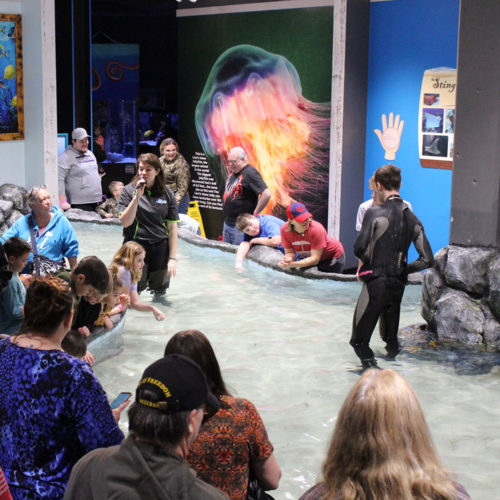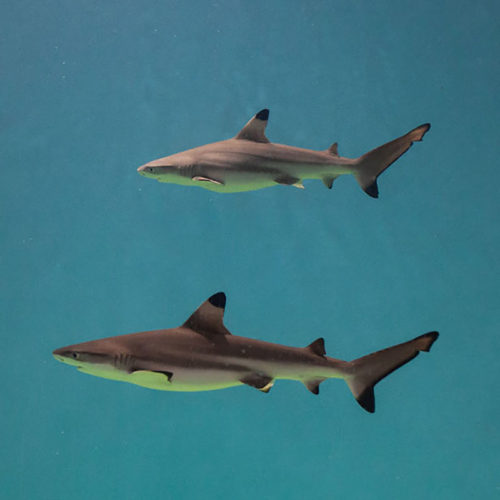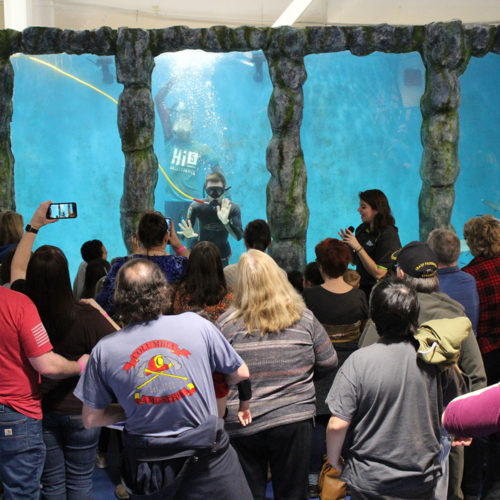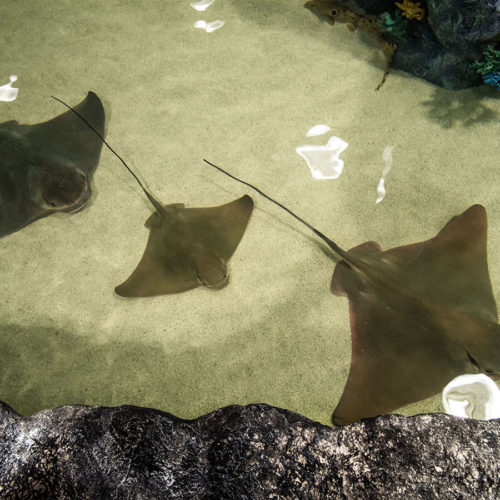 Stingrays, Sharks, and Dive Show
Come learn about our different species of stingrays and sharks from our team of specialists!  Learn about scuba diving and interact with our diver in the shark tank during the show! Questions are welcome from the audience!
Saturday 3:00 pm
Sunday 3:00 pm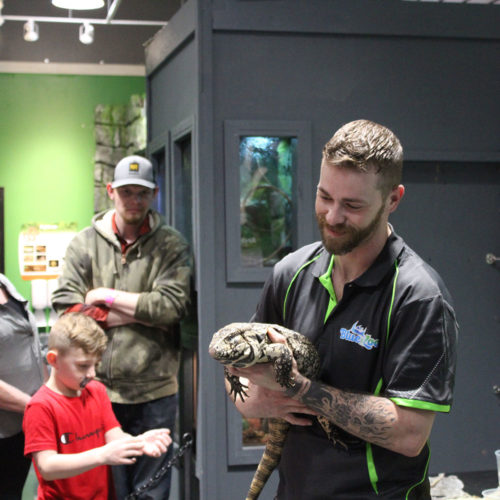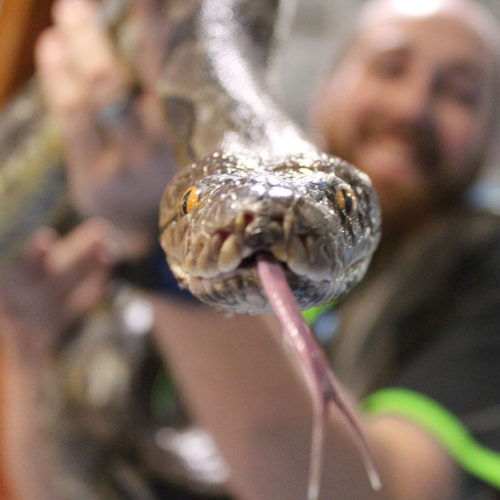 Reptile Show
Come learn about some of our reptile species from our team of specialists! After an educational presentation and a question and answer session guests will be able to touch some of our larger reptiles, this also makes for a great photo opportunity!
Snake Show:
Wednesday 5:00 PM
Thursday 5:00 PM
Sunday 2:00 PM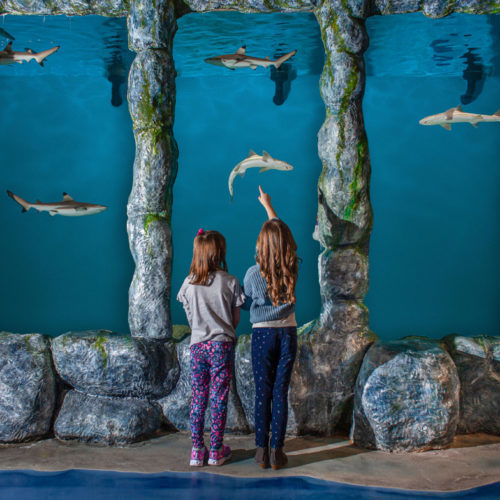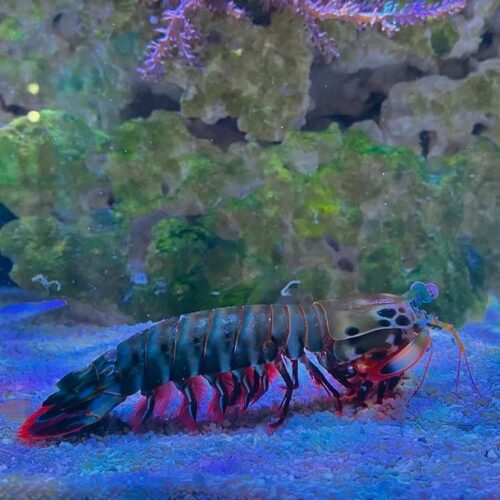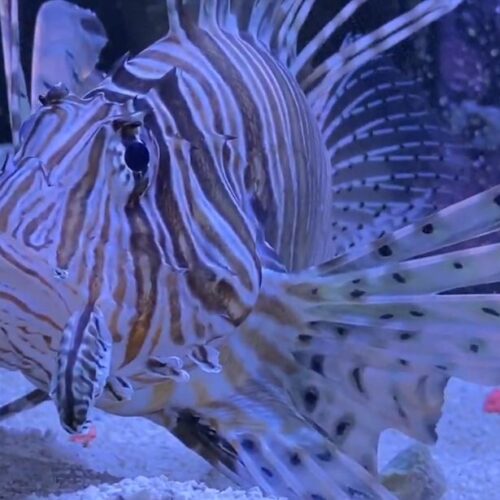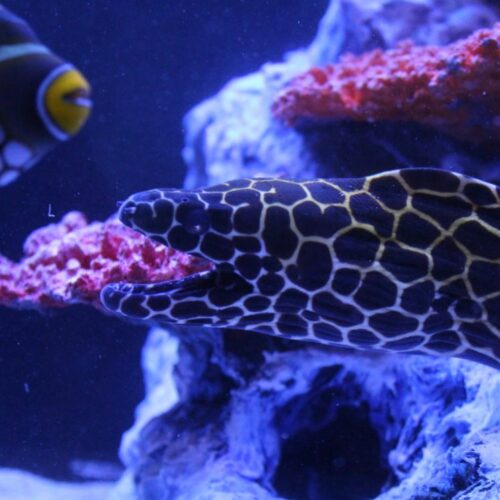 Animal Feedings
Learn what our animals eat and why, what keeps them healthy and ask questions of our experts! This is included with your admission price!
Shark Feeding:
Wednesday 4:00 PM
Saturday 2:00 PM
River Giant Feeding:
Monday 4:00 PM